build, repair & Modify
Custom
Jeep Shop
It all begins with a dream
Style your Vehicle
with Car Accessories
Autokicks carries all the big and cool brands, offering a large selection of car accessories, including:
Step Bars

Grills

Horns

Nerf Bars

Body Kits

Air Bags

Window Deflectors

And Much More!
Call us today at (631) 585-8880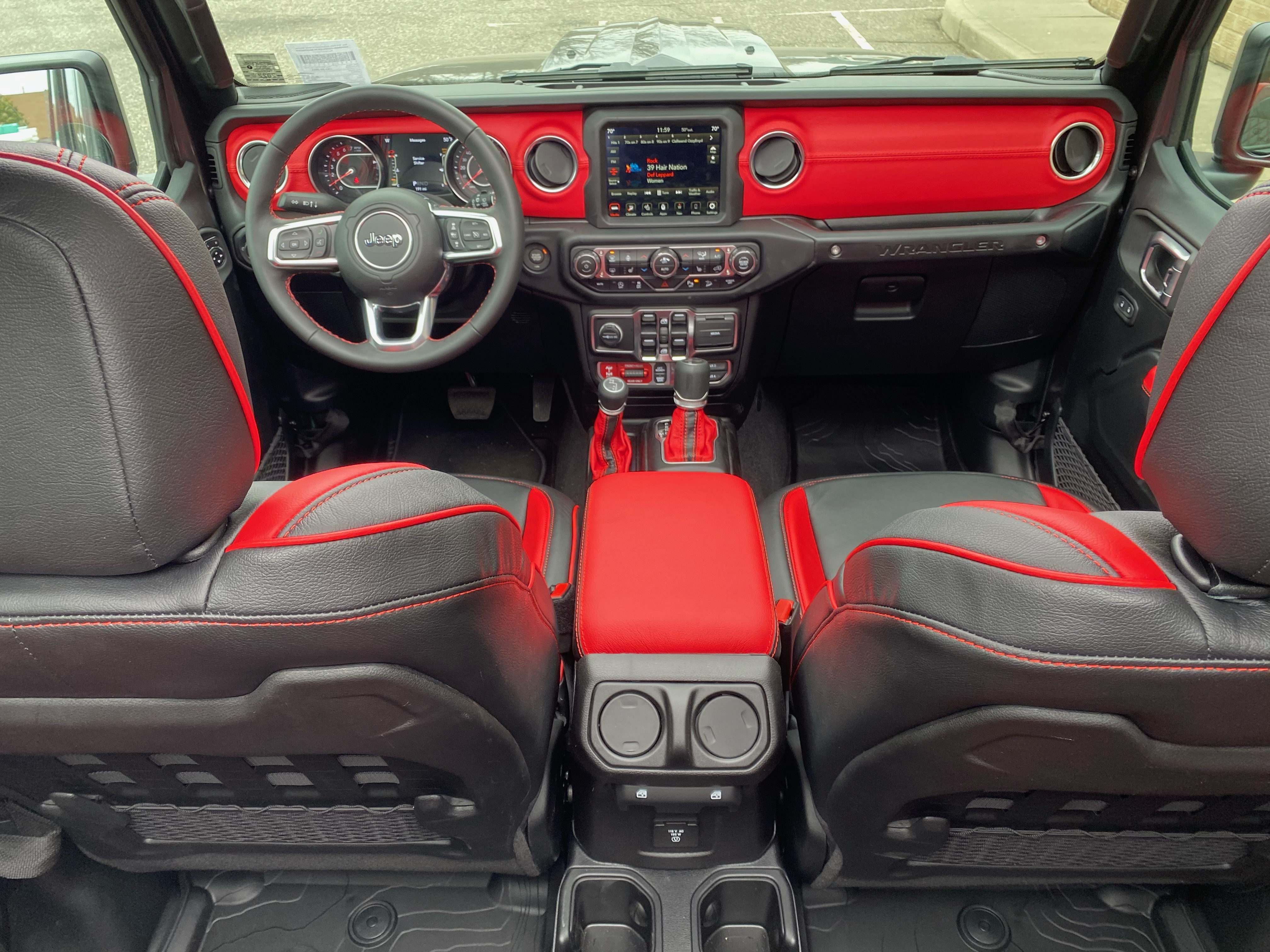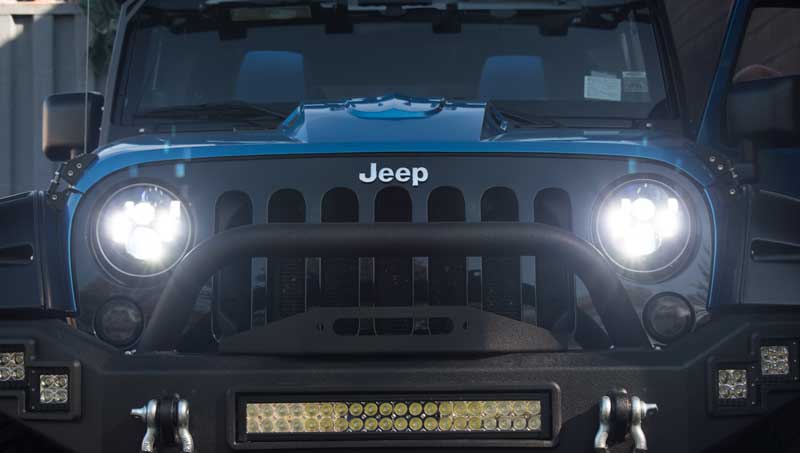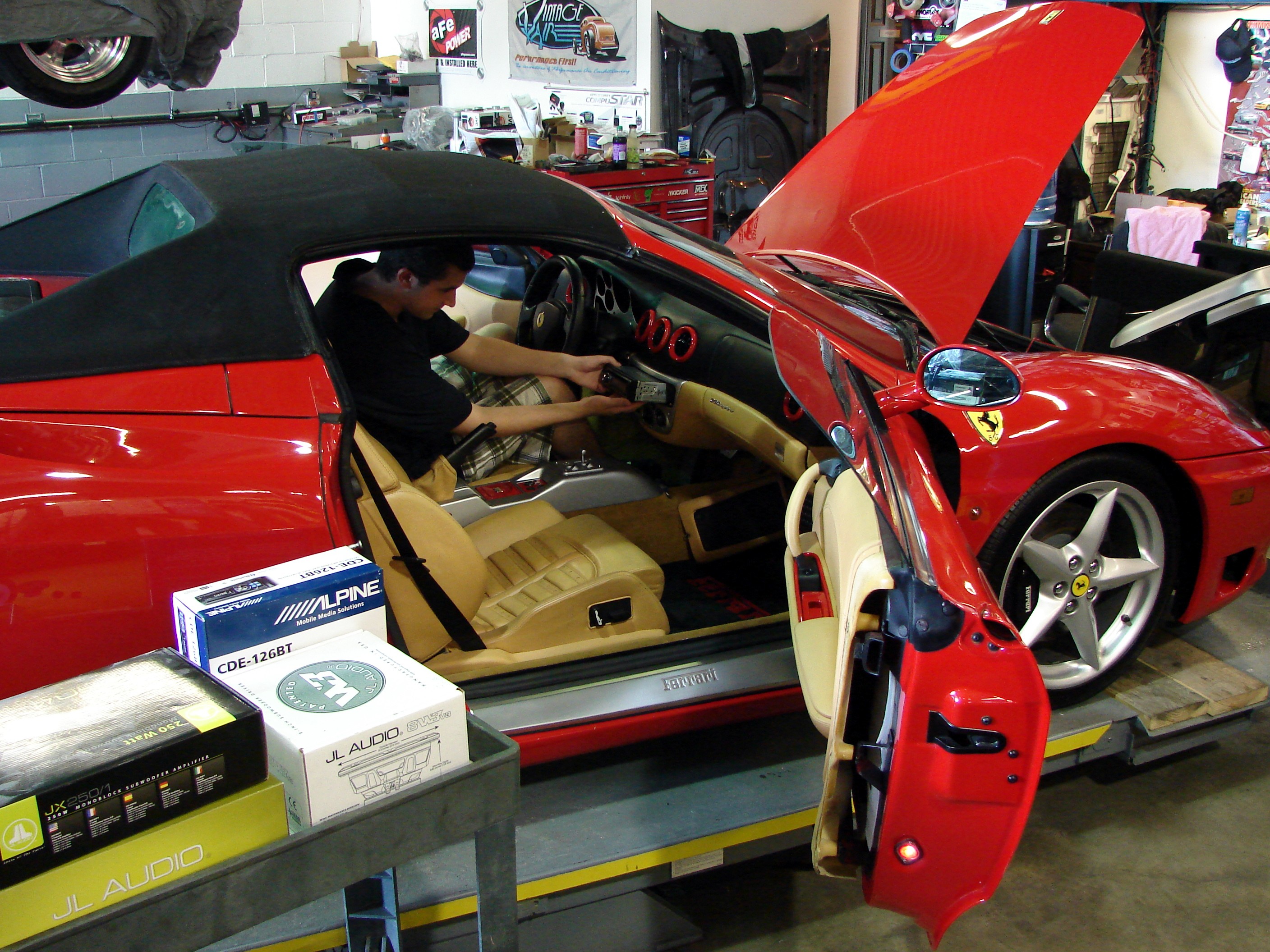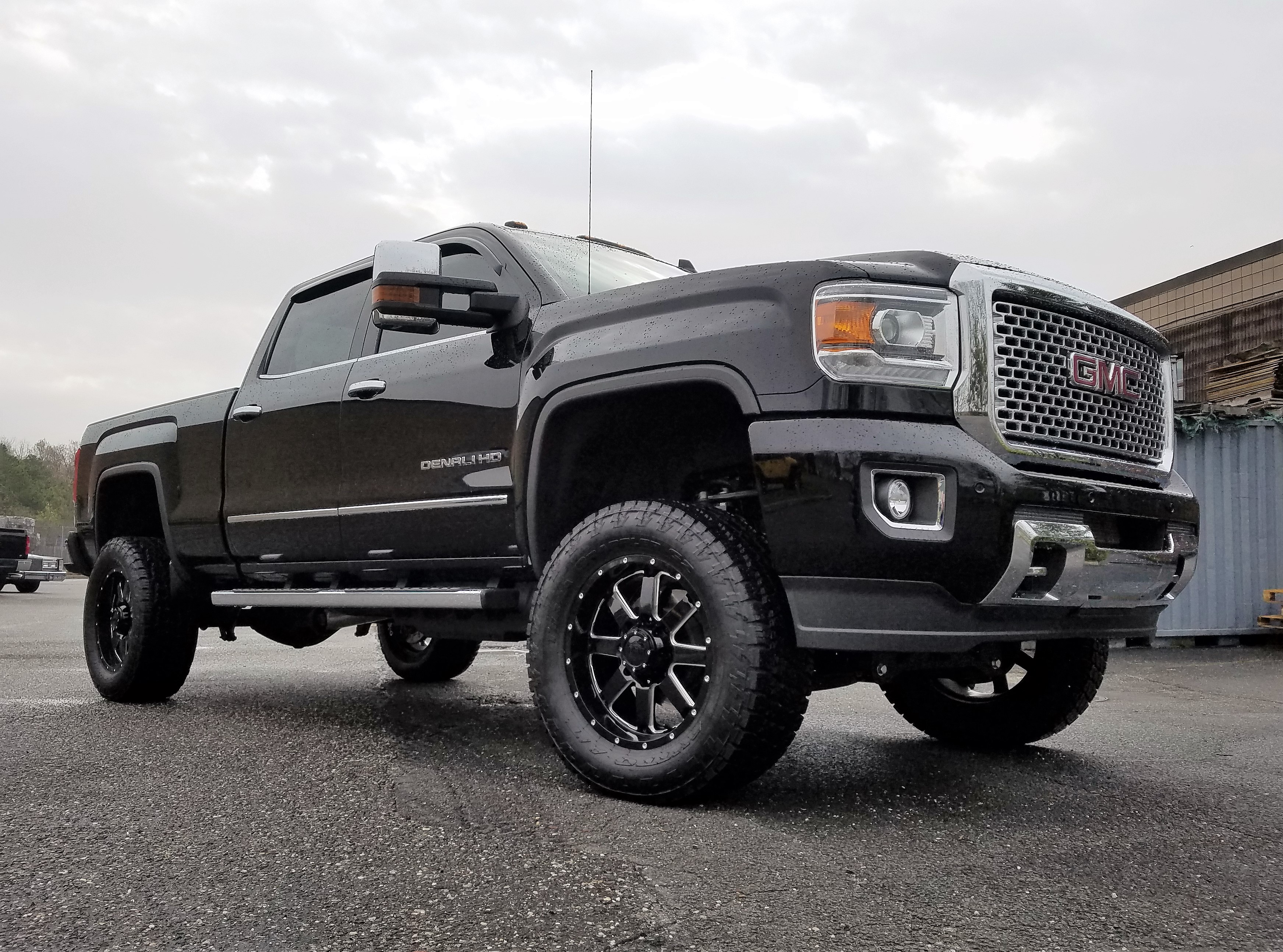 Build a Better Truck
with Truck Accessories
One of the best things about trucks is that the customization possibilities are endless. Here are some of our most popular truck accessories:
Spare Tires

Nerf Bars

Body Kits

Tonneau Covers

Tow Hitch

Winch

Tailgate Assists

Tow Strap

Locking Toolbox

Running Boards

Spray-In Bedliner

And Much More!
Check Out Truck Accessories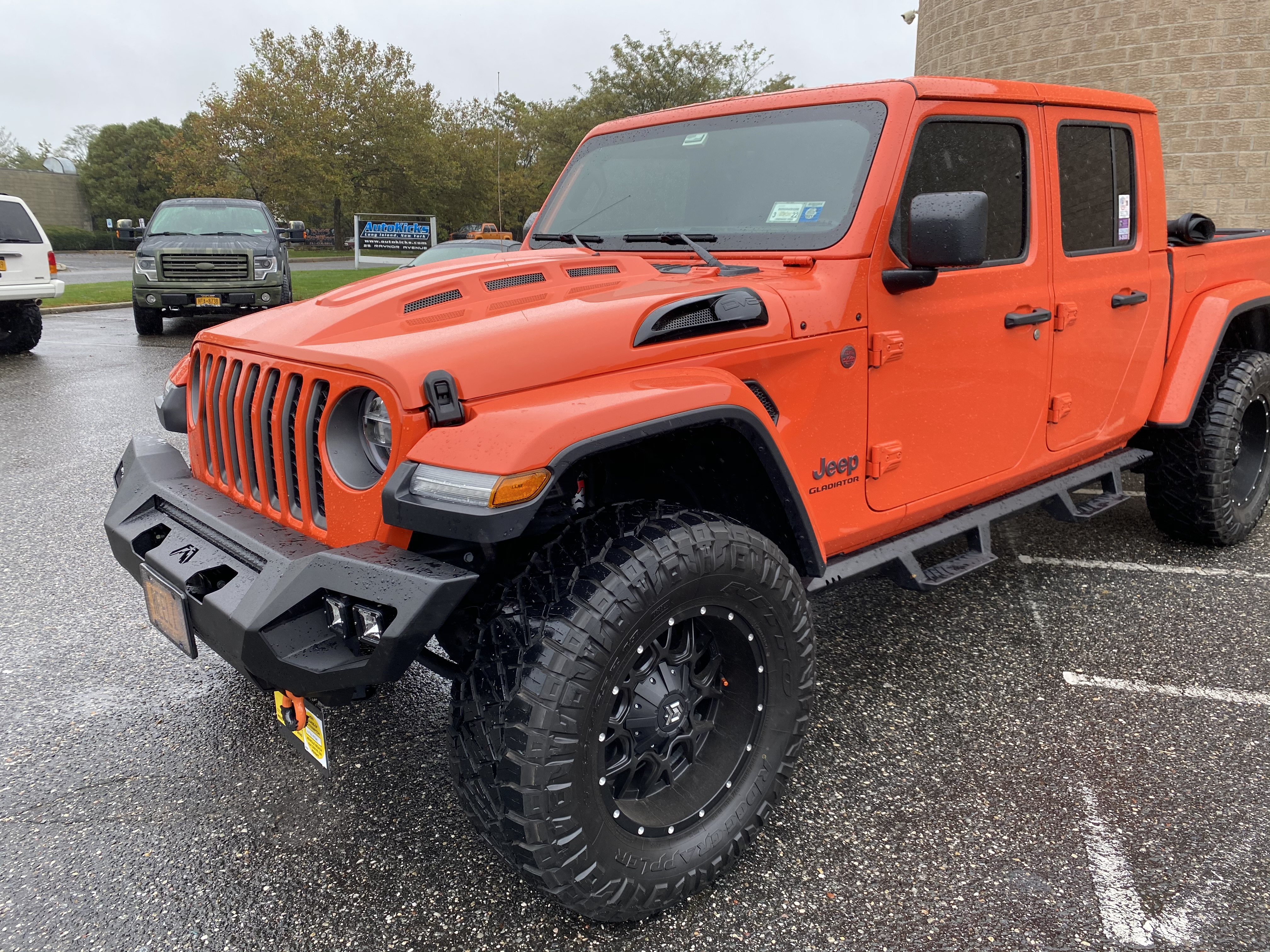 Shock and Sway Bars
Shock and sway bars give trucks that aggressive look - like they're prepared for war. But they do more than style. They help stabilize the truck, preventing rolls and also reduce the load on the suspension. Autokicks can help find and fit the optimum shock and sway bar kit for your truck, for a competitive price.
Tech Accessories
Stereos, custom gauges, USB ports, cameras, AC and heated seats are just a few ideas of the technology we can fit into your car, truck, SUV or Jeep. We even refit classic cars with modern features - Autokicks does it all!
Car and Truck Accessories Near Me in Long Island, NY
Tired of driving a vehicle that looks stock and generic? Customize it with car and truck accessories. At Autokicks, we have over 20 years of experience and take pride in installing the very best accessories with care. If you're ready for Car and Truck accessories in Long Island, NY - then give us a call at (631) 585-8880 or stop by 38 Raynor Avenue Ronkonkoma, New York 11779.