It all begins with a dream
Wheel and Tires
to Suit Your Needs
Every vehicle needs a set of wheels that meets the needs of its driver and ride quality. We can help you choose and then fit the perfect set of rims for your vehicle, taking into account size, weight and terrain. It's all about performance and our staff will assist you to find the best set of tires for your vision, with brands like Goodyear, Michelin, Falken and more.
Call us today at (631) 585-8880
look good on and off road
Wheels and Tires for Style
The style and finish of a set of rims can drastically change the appearance of your car - this is your chance! Whether you're driving a muscle car or a Jeep, we have the wheels and tires you need to keep your vehicle running smoothly and looking fantastic.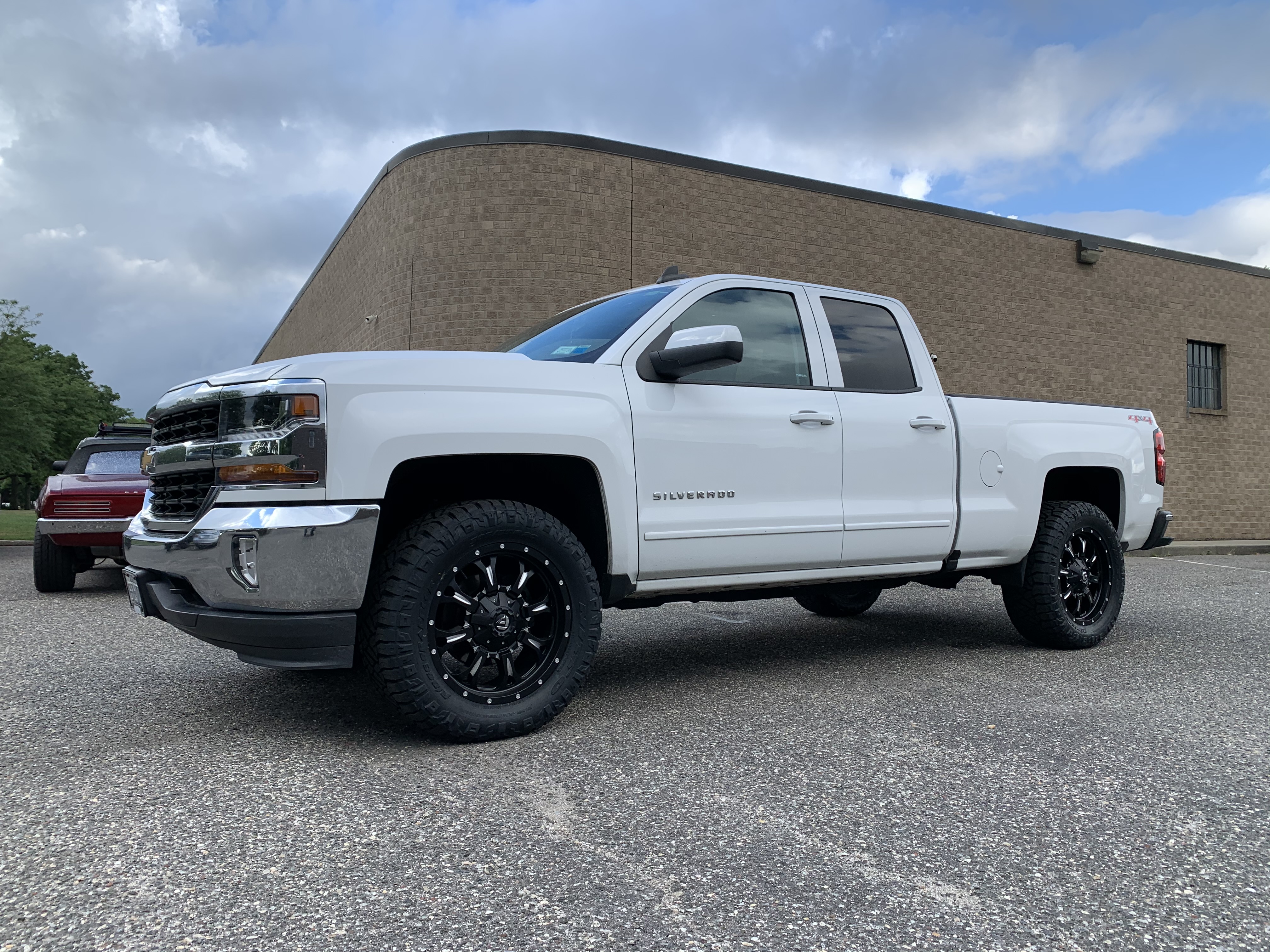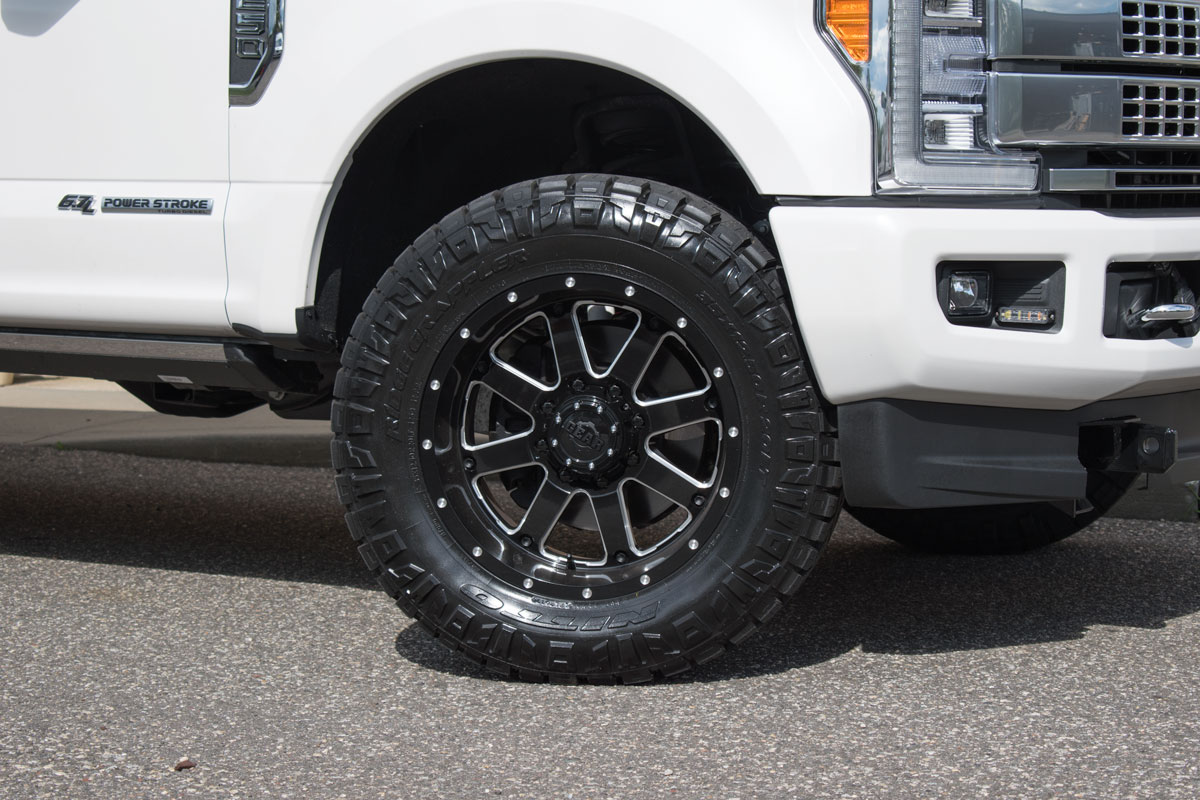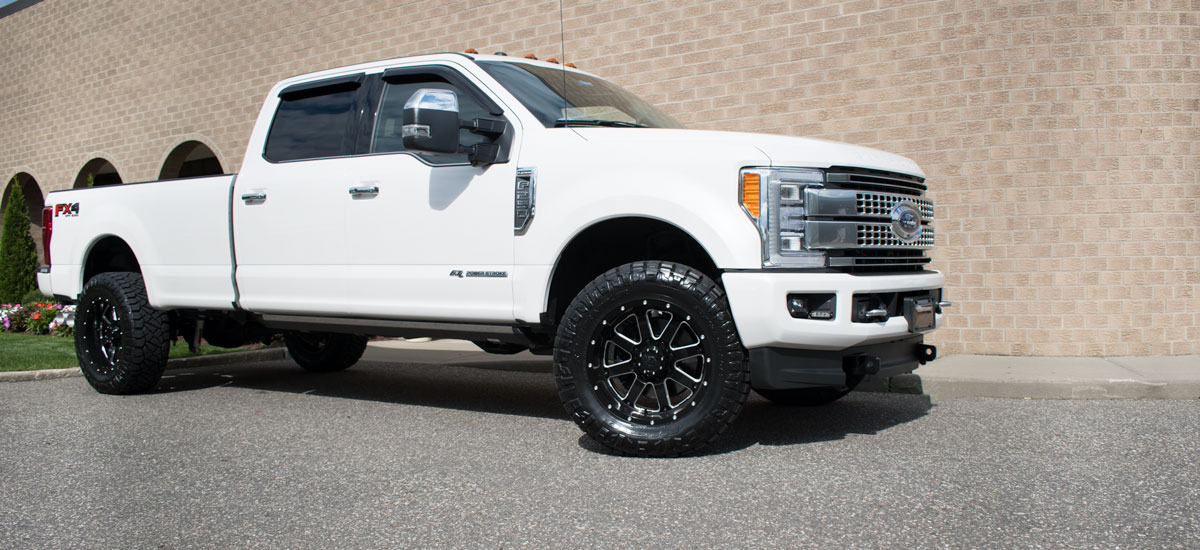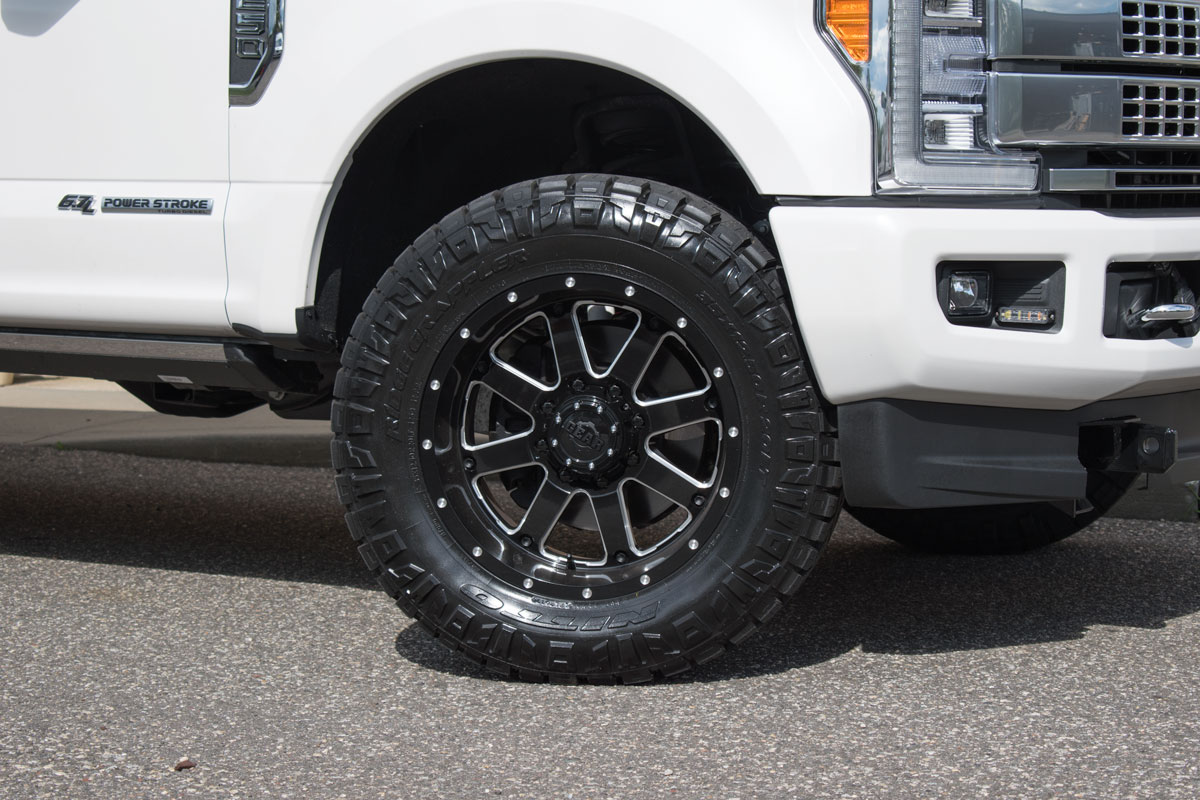 Pair with incredible tires
The wide selection of incredible off-road terrain tires has been designed with unique reinforced tread for longer wear endurance and better wet-weather capability. These tires will also give you better traction while discarding any stones, mud and other debris ease.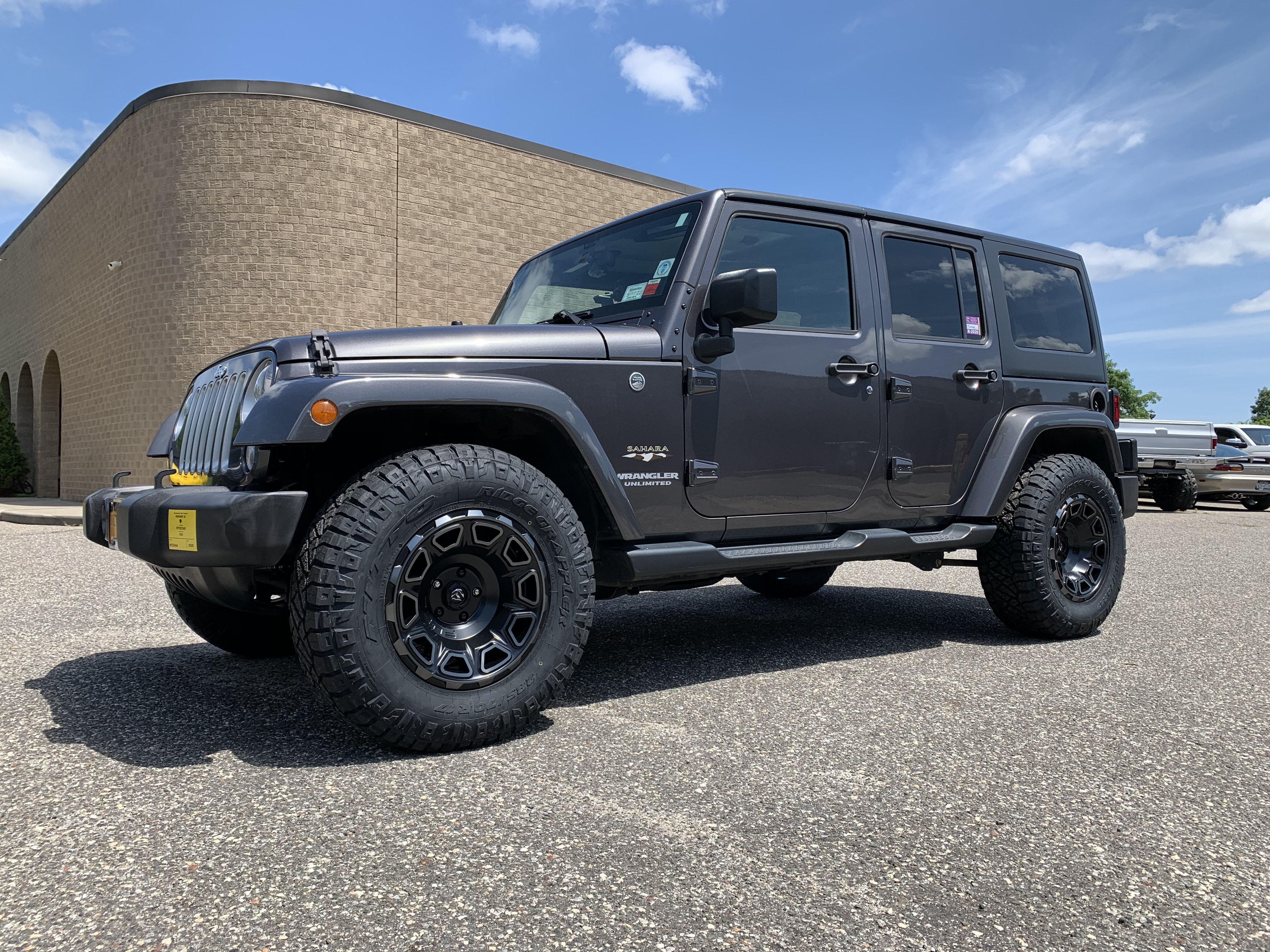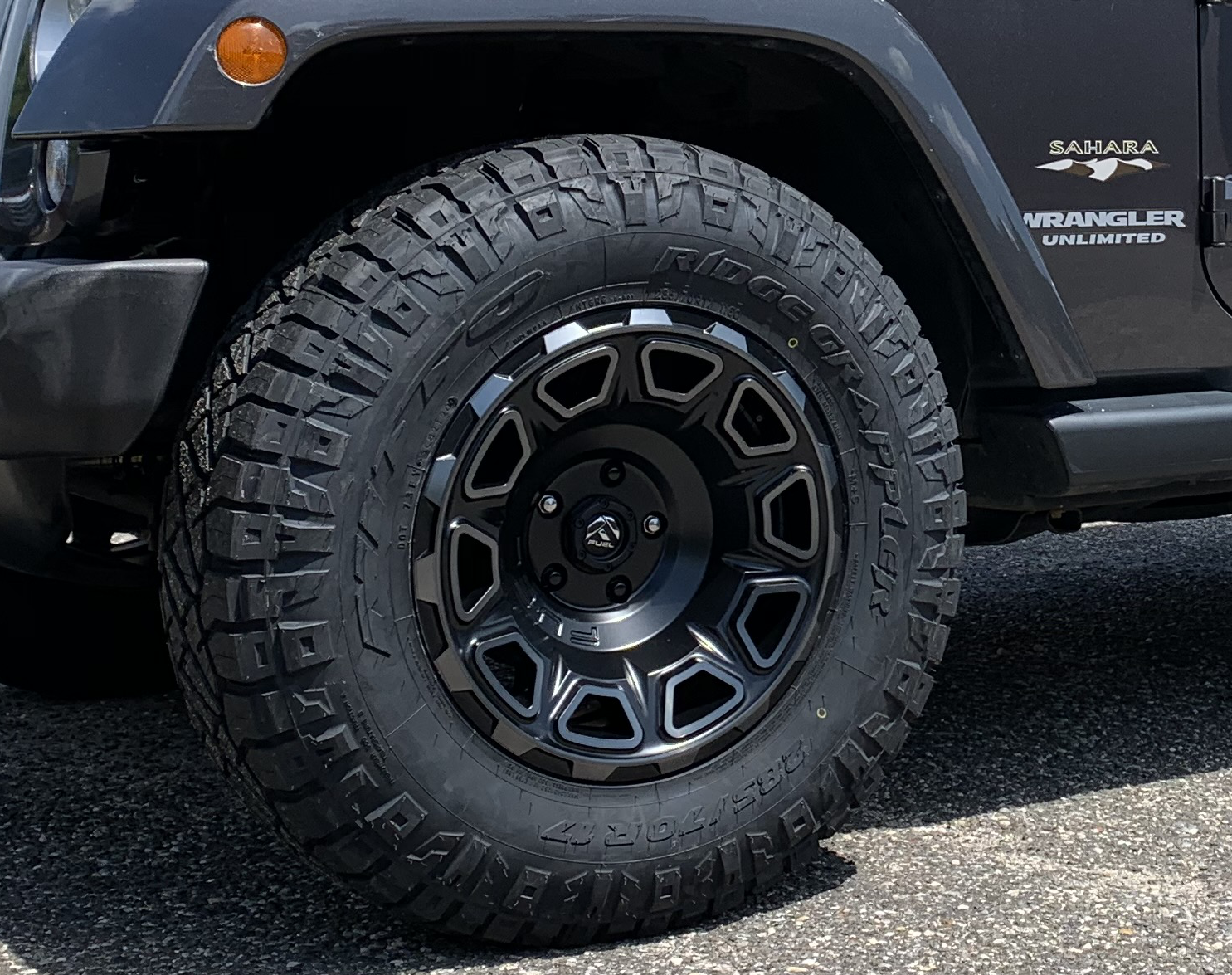 Jeep and Truck Wheel and Tires
Whether you want to ride giant rocks, muddy terrain or improve your gas mileage - we can fit the perfect wheels and tires to suit your needs.
Wheel Balancing and Tire Mounting
The expert Autokicks staff can mount and balance your tires and wheels on any vehicle, old or new. With over 20 years of experience, we know what it takes to get that perfect balance to avoid any damages to your car.
Performance Brake Upgrades
We can perform a brake upgrade to make your vehicle's stopping speed far better than any stock part. Whether you need something for the street or off-road terrain, we can help find and install the ideal brake upgrade for your needs. We're stocked with all the big name brands!
Check out other Performance Upgrades
Wheels and Tire Shop in Long Island, NY
Autokicks is your go-to place for all wheel and tire services in Long Island, NY. Whether you want a new set of rims for your sports car, off-road tires for your Jeep or more - we can help. At Autokicks, we have over 20 years of experience and take pride in providing attention to the detail, bolt by bolt. If you need wheels and tires in Long Island, NY, then give us a call at (631) 585-8880 or stop by 38 Raynor Avenue Ronkonkoma, New York 11779.