build, repair & Modify
Custom
Jeep Shop
Get a Boost
Increase Performance
Whatever it is you need, our team will be able to recommend solutions and part upgrades to give the performance you want. If you're after more power, consider a turbo upgrade, air intake or performance exhaust. The list of possibilities goes on and on:
Improve Performance on Road or Track
Customize your Driving Experience
Drive a Unique, Personalized Model
Improve Safety
Improve Gas Mileage
Improve Visual Appeal
Boost Vehicle Value
Call us today at (631) 585-8880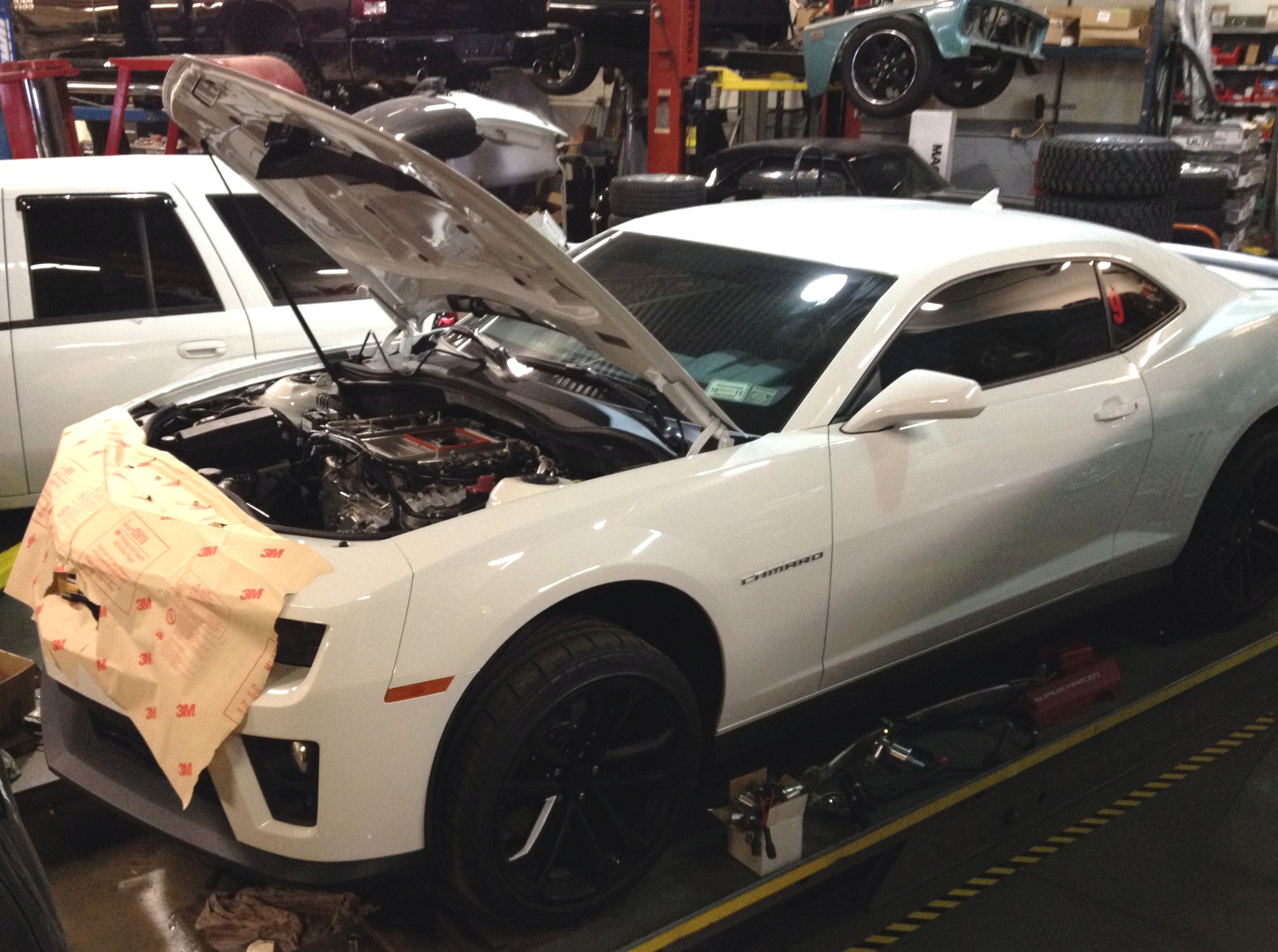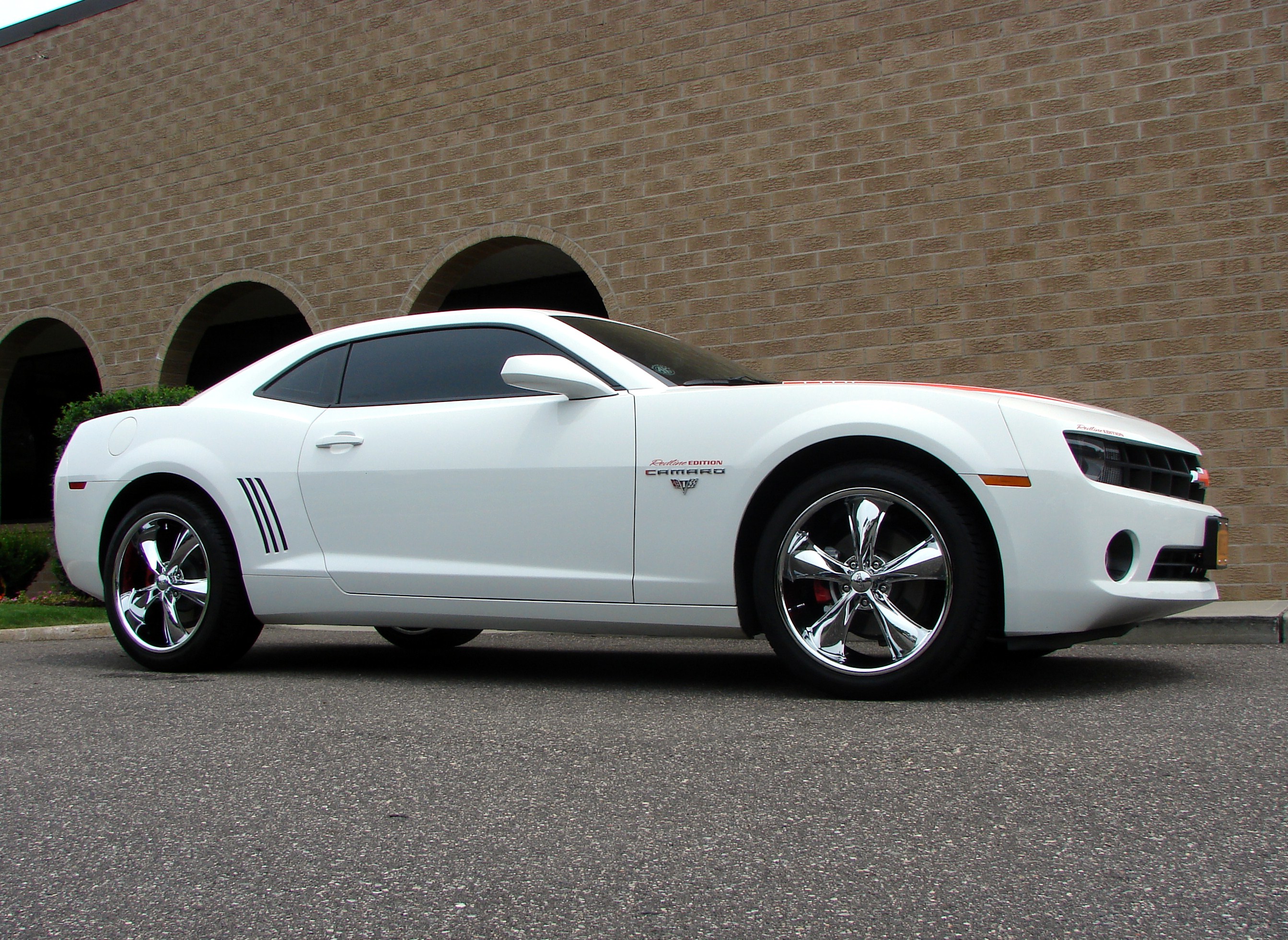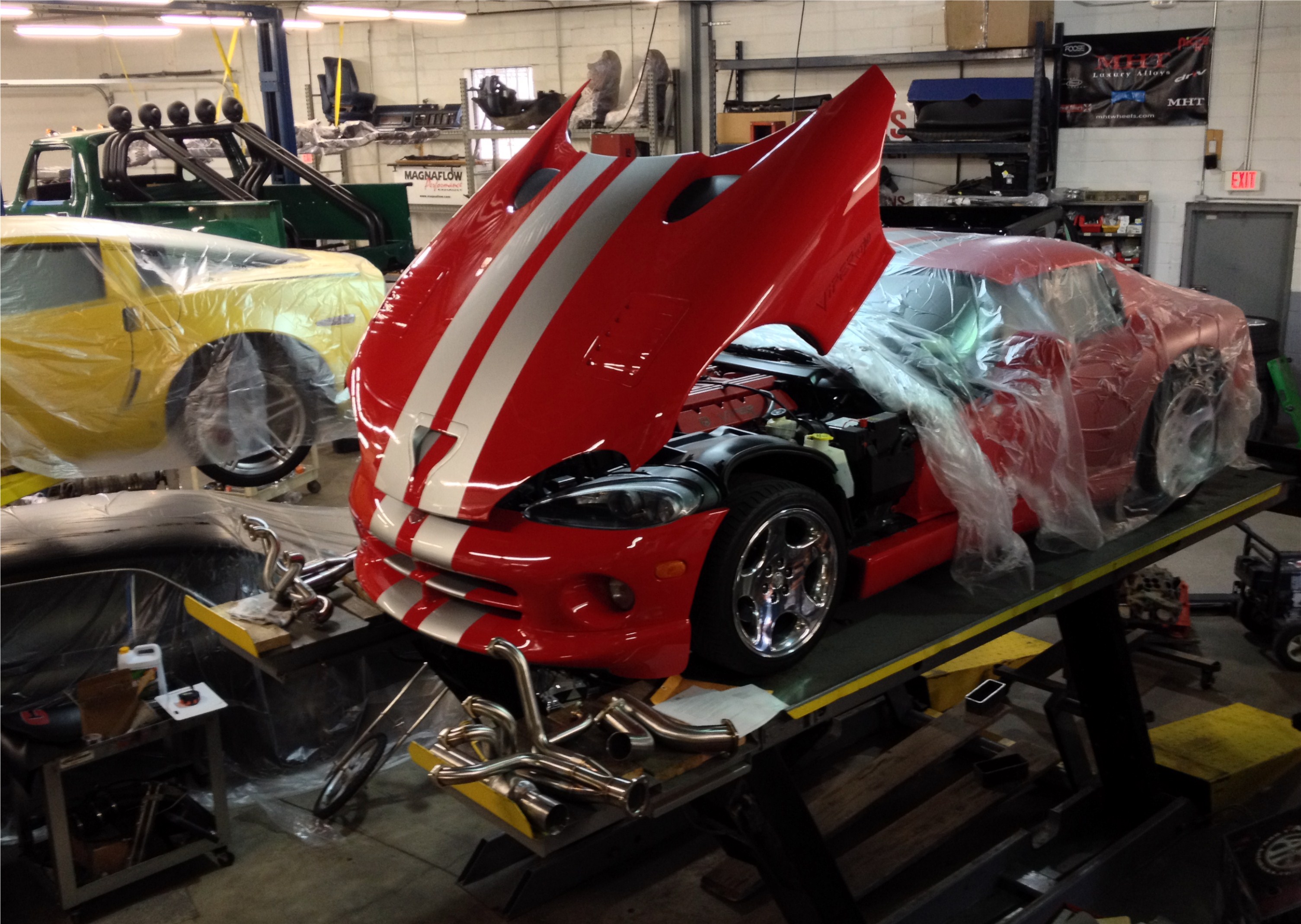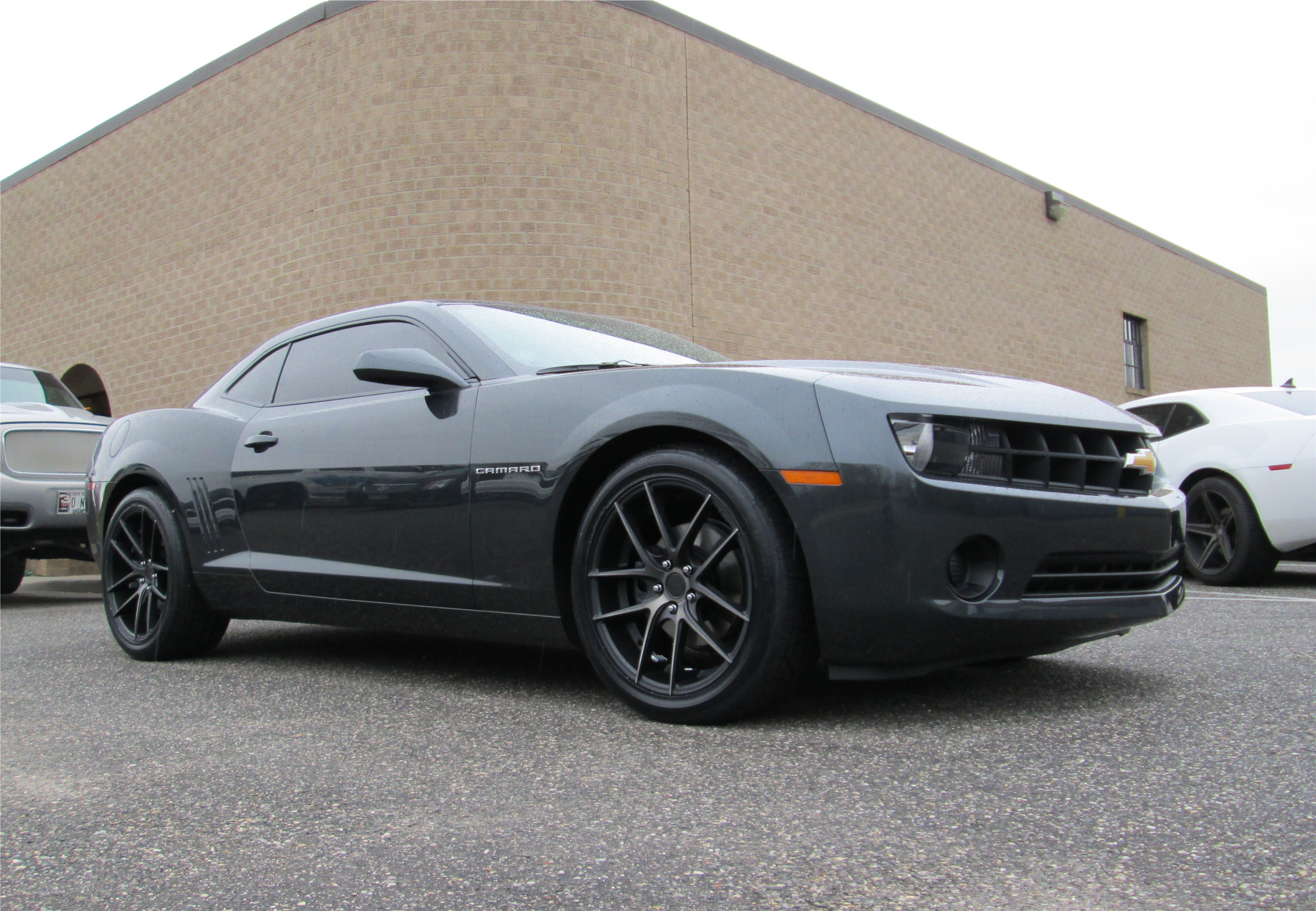 Improve Handling
We have a great selection of wheels and tires that can be fitted by our expert team. When paired with the ideal suspension upgrade, you can boost your car's handling and aesthetics. Coilovers, adjustable control arms, lowering springs and sway bars are just a few of the many game-changing auto performance options available.
Auto Customization
One of our most popular auto performance services is customization. Our aesthetic enhancements give you the chance to make your vehicle stand out and shine from the rest. With wheel bolts, carbon fiber aero kits and accessories, sport interiors, shifters, colored brake calipers and more all on offer, you can modify your vehicle with style!
Jeep Performance
We're proud specialists in all things Jeep, SUV, trucks and 4x4 vehicles. If you're after an increase in off-road performance, gas mileage, or custom bodywork then look no further. We can also assist you with jeep or truck lift kits, so you can gain that all-important ride height for when you go off-road. Jeep customization is not a one-size-fits-all deal. You need specialists to analyze your situation, and that's what we do every day.
Auto Performance Shop in Long Island, NY
Performance and styling possibilities are limitless, so if you have any questions, give us a call and we'll gladly assist you. With over 20 years of experience, we take pride in providing attention to the detail, bolt by bolt. If you're after auto performance in Long Island, then give us a call at (631) 585-8880 or stop by 38 Raynor Avenue Ronkonkoma, New York 11779.