Build your great escape
CREATE NEW TRAILS
We can build, repair and modify your Jeep to meet your vision thanks to our passionate Jeep staff who are genuine Jeep specialists. From lift kits to wheels and accessories, we can give your vehicle a new touch personality and potential. Get in touch with us to make you Jeep dream a reality!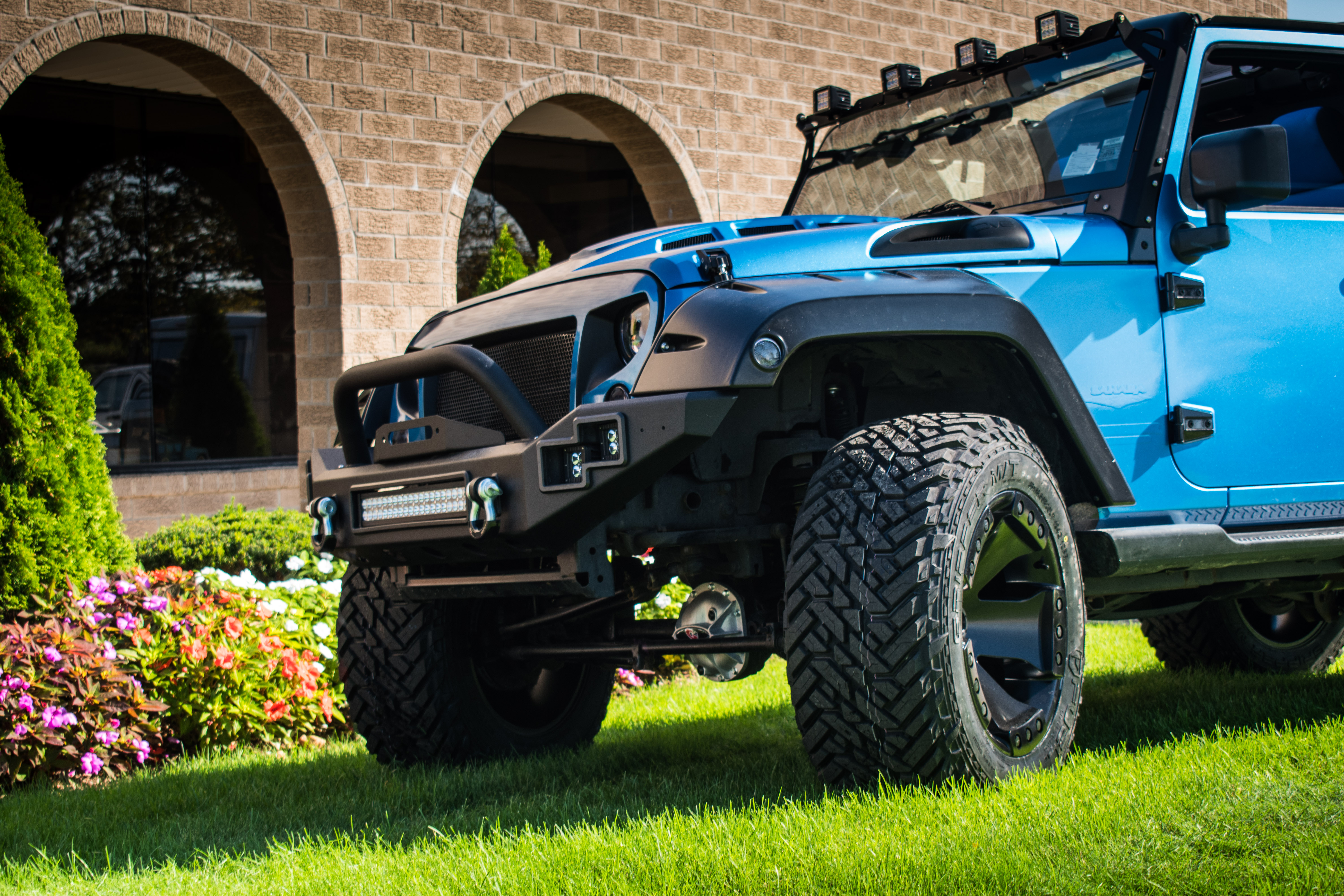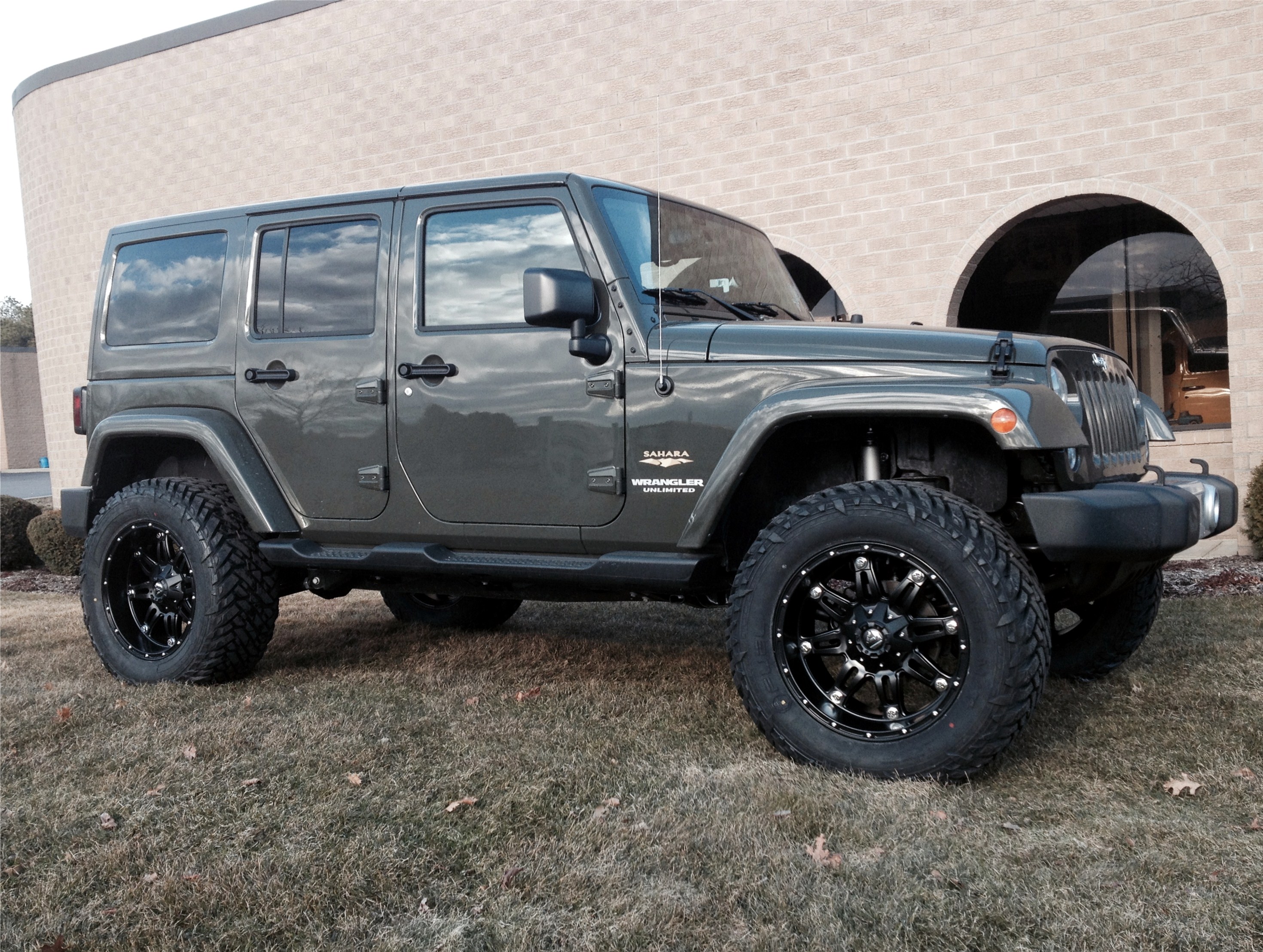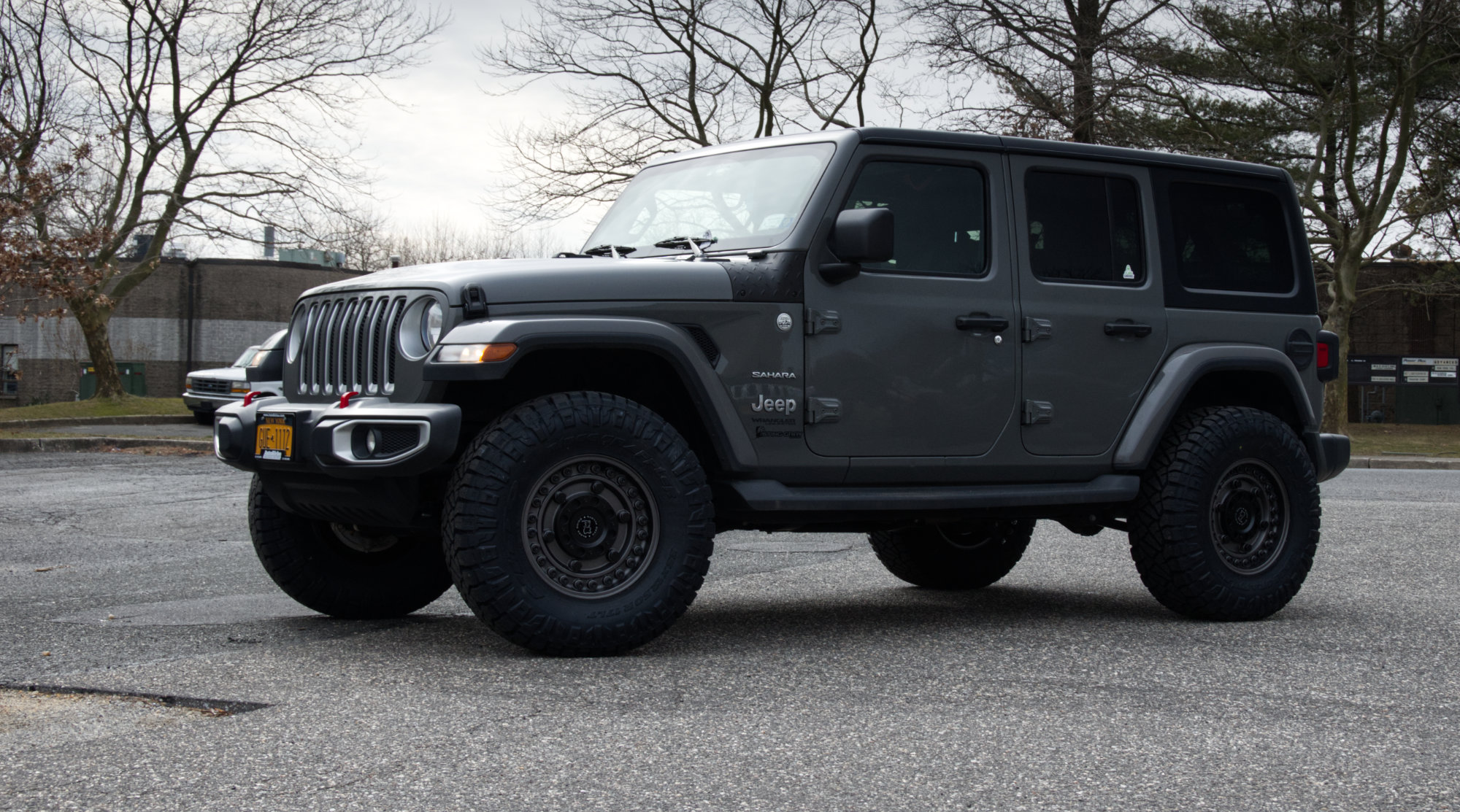 Take it off road
Jeep and Truck Lift Kits
Long Island NY
Installing a lift kit is extremely difficult if you don't have the technical know-how. Our expert Jeep Lift Shop staff can take care of it for you, ensuring your vehicle is set-up perfectly to tear up the dirt without any problems. We'll transform your Jeep or truck into an off-road monster!
Jeep lift kits are essential for anyone that wants to enjoy off-road driving without problems. Lift kits are designed to lift your vehicle to increase the amount of clearance you have from the fender. Larger tires are also put in, which is a game-changer for off-road driving. Ideally, you should go for a suspension lift kit that raises both the body and the frame of the truck. If you only raise the body, you may lose stability.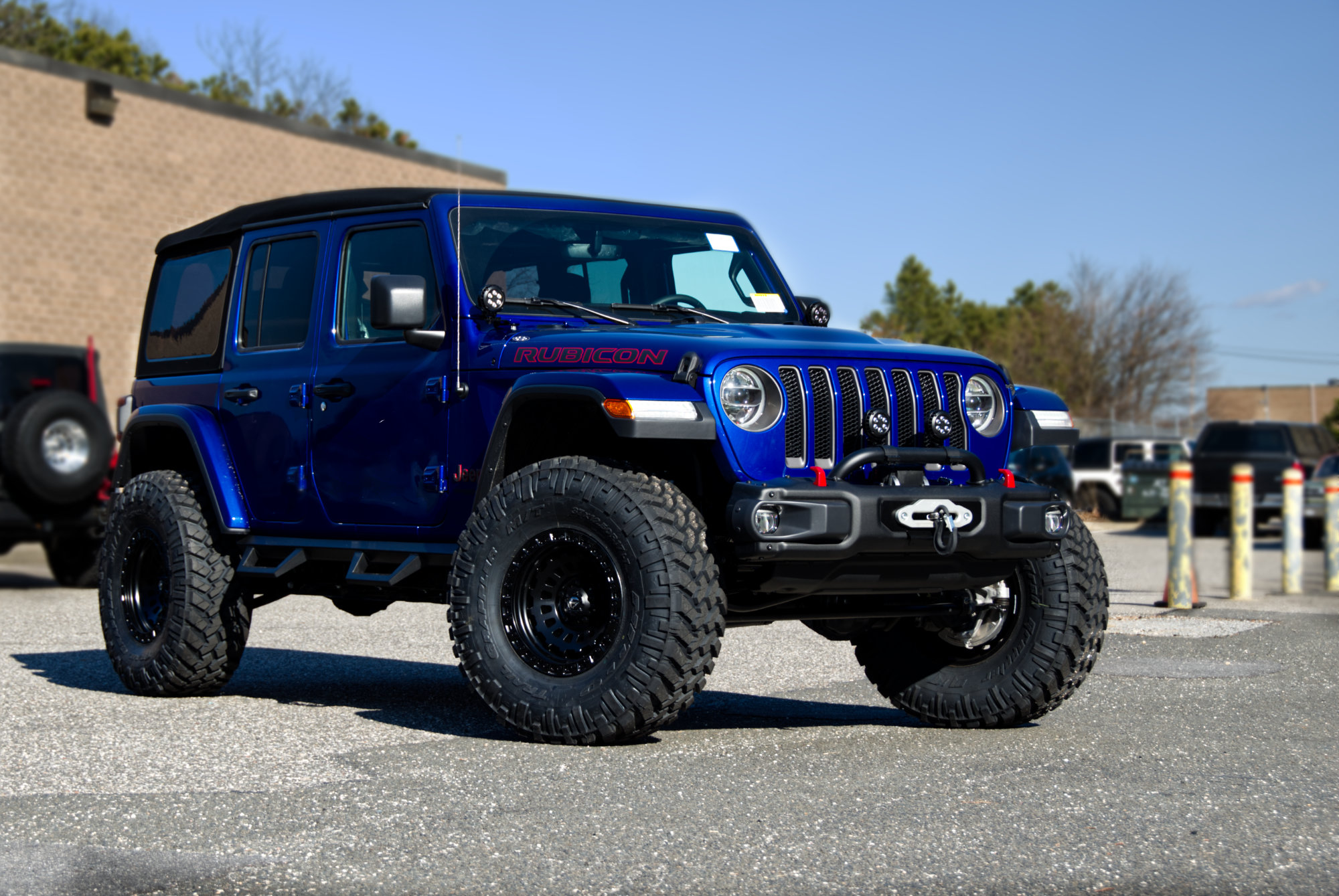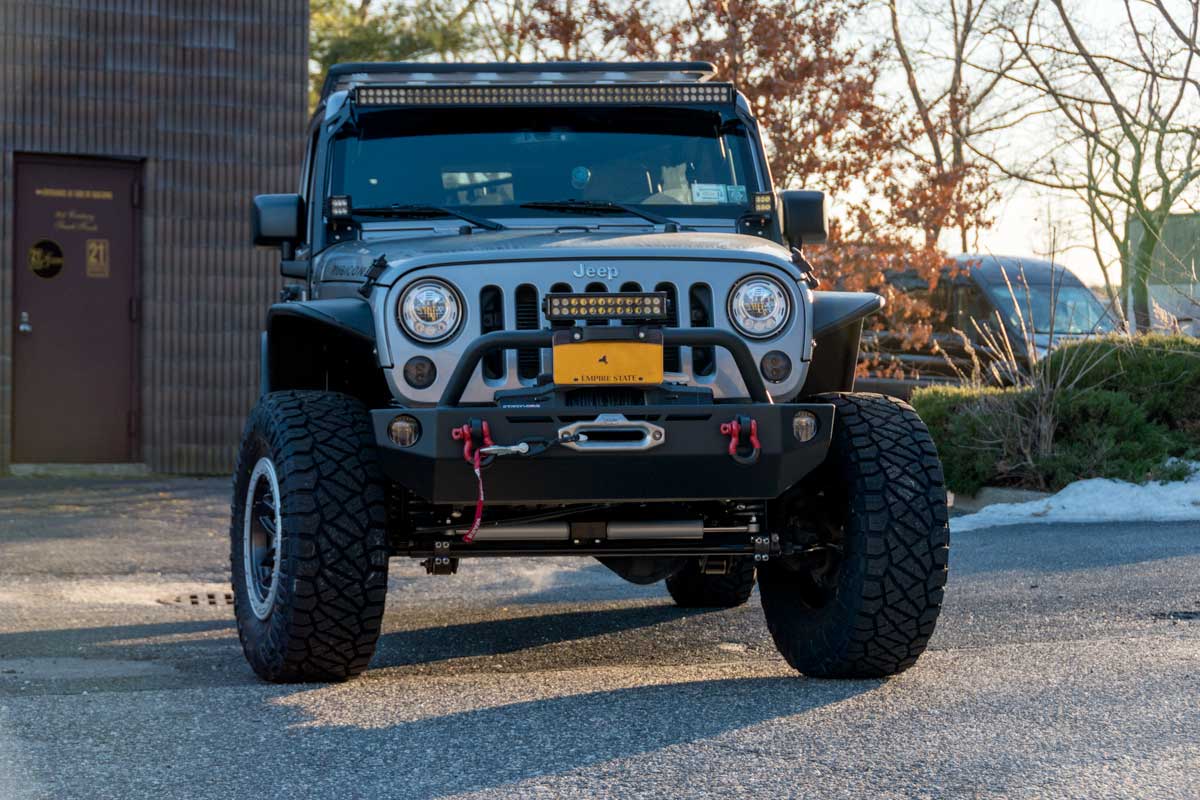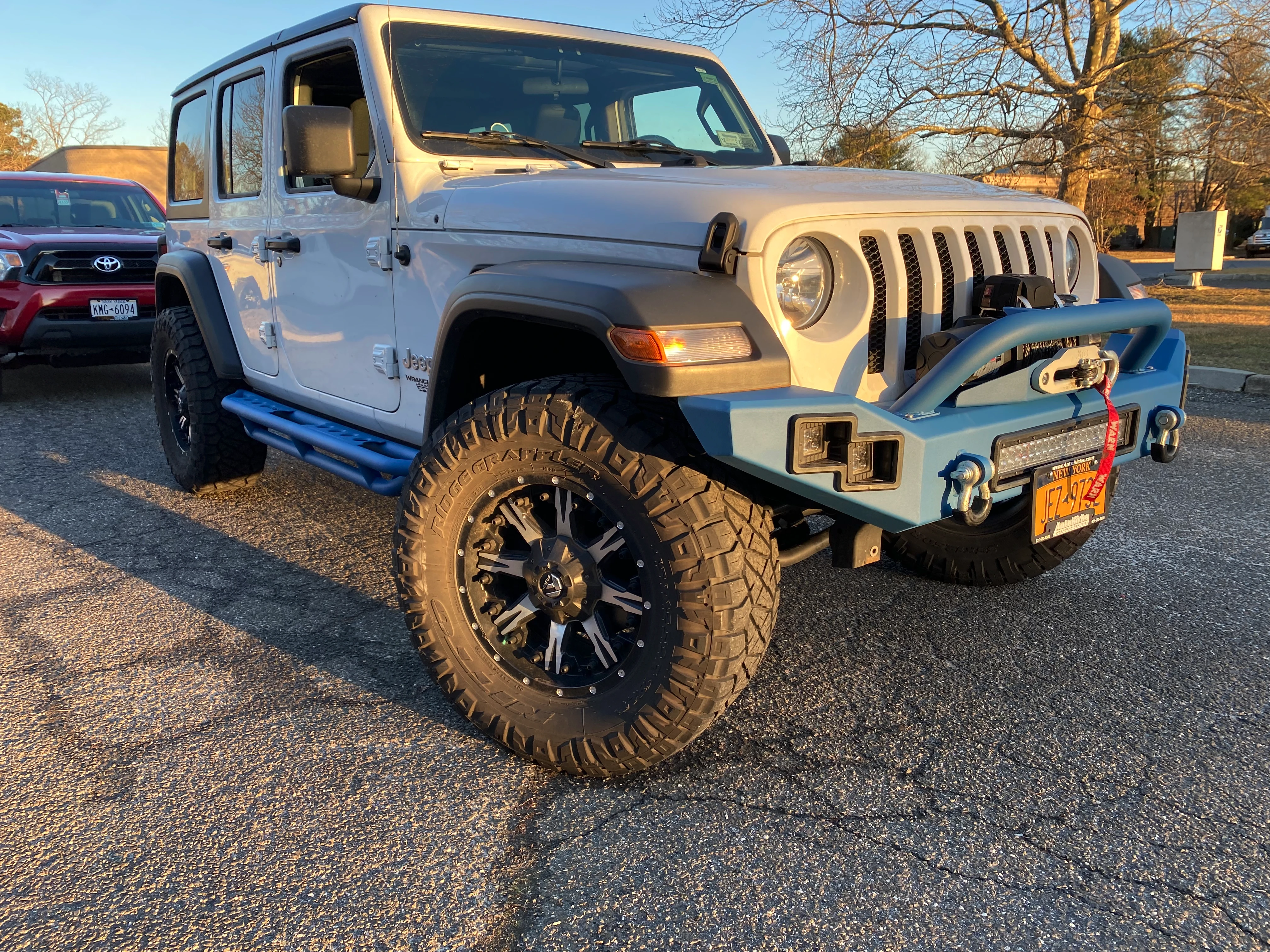 Truck and Jeep Accessories
Accessories allow you to personalize your Jeep and make it unique to your style. There are many Jeep, truck and SUV specific accessories that we can supply you including:
Spare Tire Carriers

Roof Racks

Roof Racks

Door Sill Guards

Grab Handles

Stereos

Shock and Sway Bars

Helper Springs and Airbags

And Much More!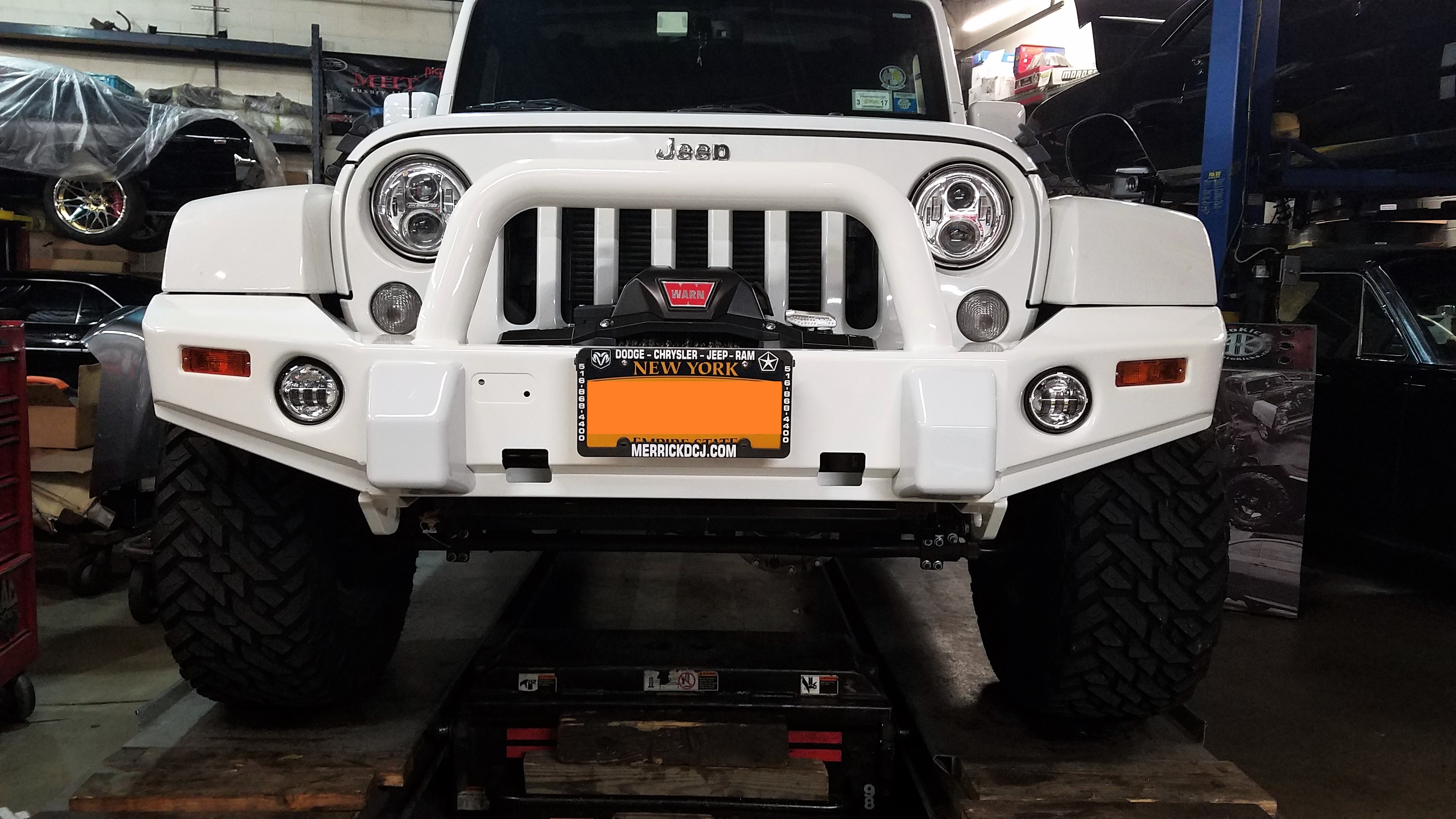 Jeep Build and Performance
Whether you're looking for off-road performance, an increase in engine power, better gas mileage or custom bodywork, we can make your vision a reality. Jeep customization is not a one-size-fit alls deal. Our staff are Jeep specialists and know which parts and modifications will get the results you're after.
We use products from the very best brands in the business, including: Savvy, Poison Spyder, Walker Evans, Goodyear, Fox, Raceline, Currie, King, BF Goodrich, Rock Krawler, Revolution Gears & Axles, PSC, Warn, Dynatrac and many more.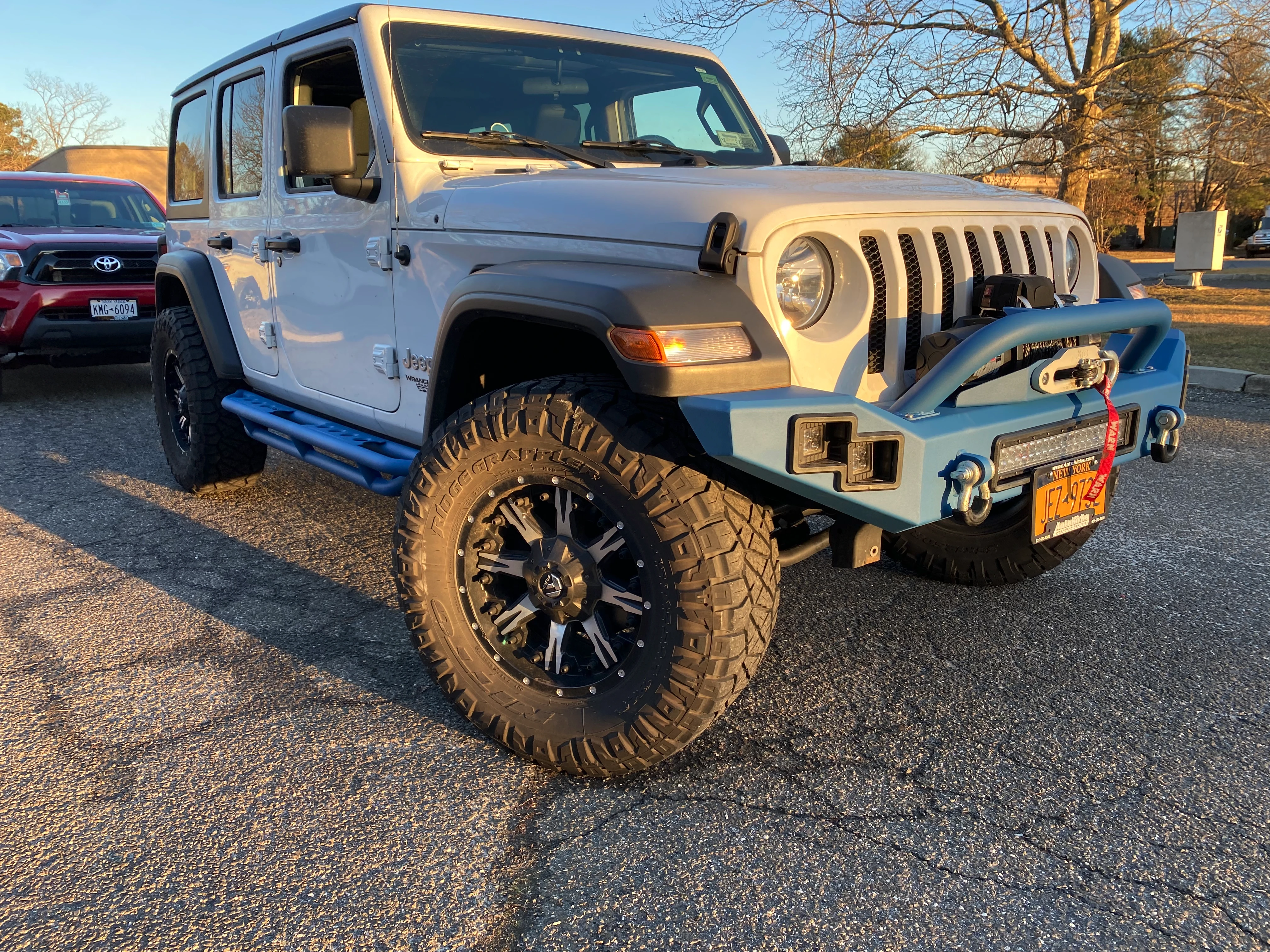 Jeep Wheels and Tires
One of the most popular ways to modify your Jeep or truck is through custom wheels and tires. Whether you want to tackle muddy trails, rocky mountains or improve your gas mileage - we can fit the perfect wheels and tires.
Autokicks' Custom Jeep Shop carries all major brands of aftermarket wheels and tires, including Fuel, XD series, KMC, and more. We will find the right package for you and get you rollin' with a unique new look.
Custom Jeep Shop and Jeep Lift Shop in Long Island, NY
Whether you need a Jeep lift kit, a new paint job or a set of stunning new wheels, we can help. At Autokicks, we have over 20 years of experience and take pride in providing attention to the detail, bolt by bolt. If you're in the market for Jeep customization in Long Island, NY - then give us a call at (631) 585-8880 or stop by 38 Raynor Avenue Ronkonkoma, New York 11779.
Jeep Customization FAQ
No. Here at Autokicks we work on all kinds of vehicles! With over 20 years of experience in Long Island, we've seen it all.
We can provide lift kits for Jeeps, trucks, SUVs and any other 4x4 vehicle!
Yes! We can perform all factory recommended service on your Jeep to keep it running like new and more!