Get the look you want and need
Jeep and Truck
Lift Kit Installation
Do you want to take your truck over rocky, muddy and off-road terrain? Do you want to have a smoother and safer ride? The answer is a lift kit installation.
Lift kits are fitted to increase your vehicle's ride height and the amount of clearance you have from the fender. Larger tires are also put in, which makes your vehicle tackle tricky terrain confidently. Ideally, you should fit a suspension lift kit that raises both the body and the frame of the truck. If you only raise the body, you can lose stability.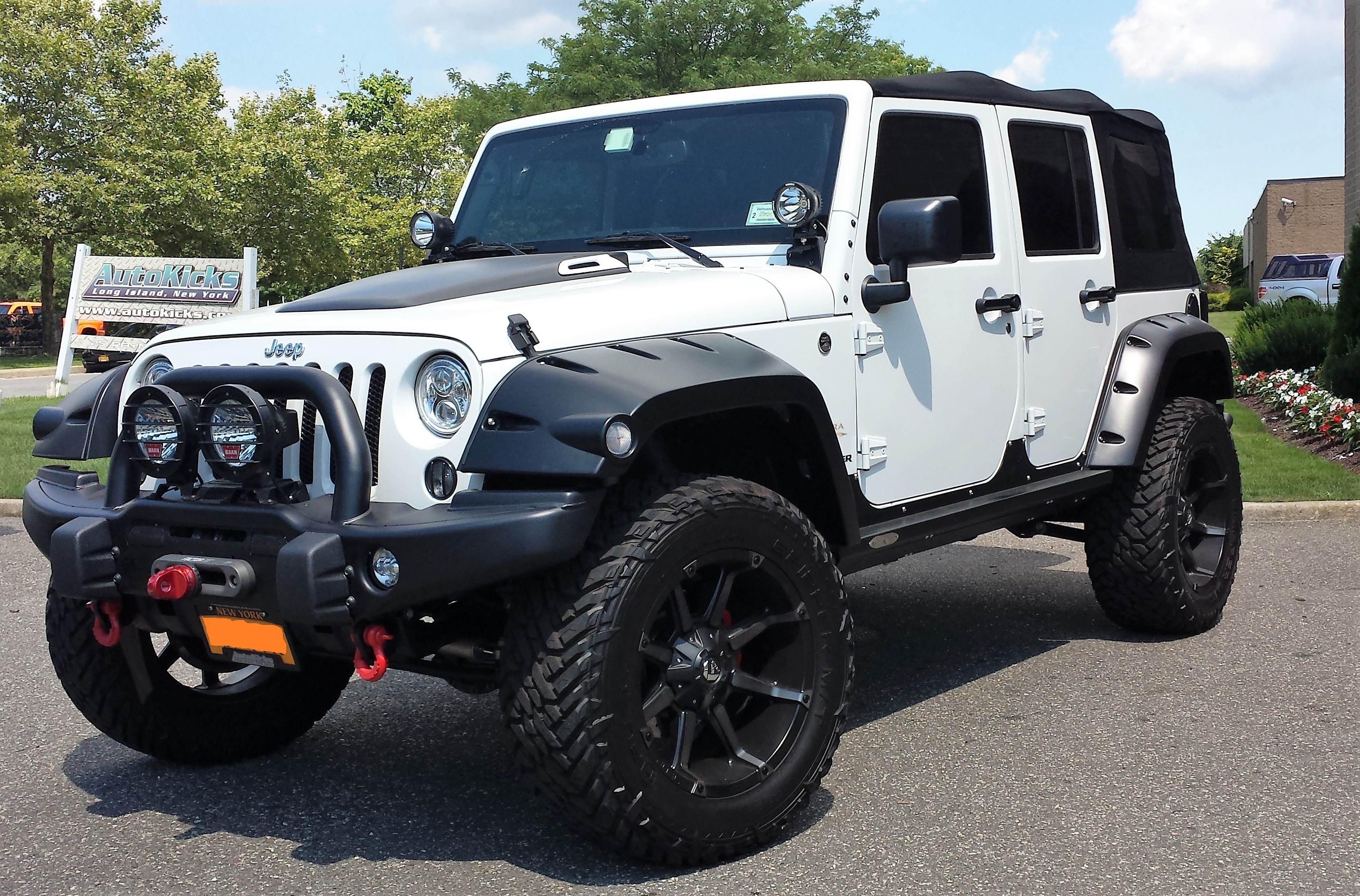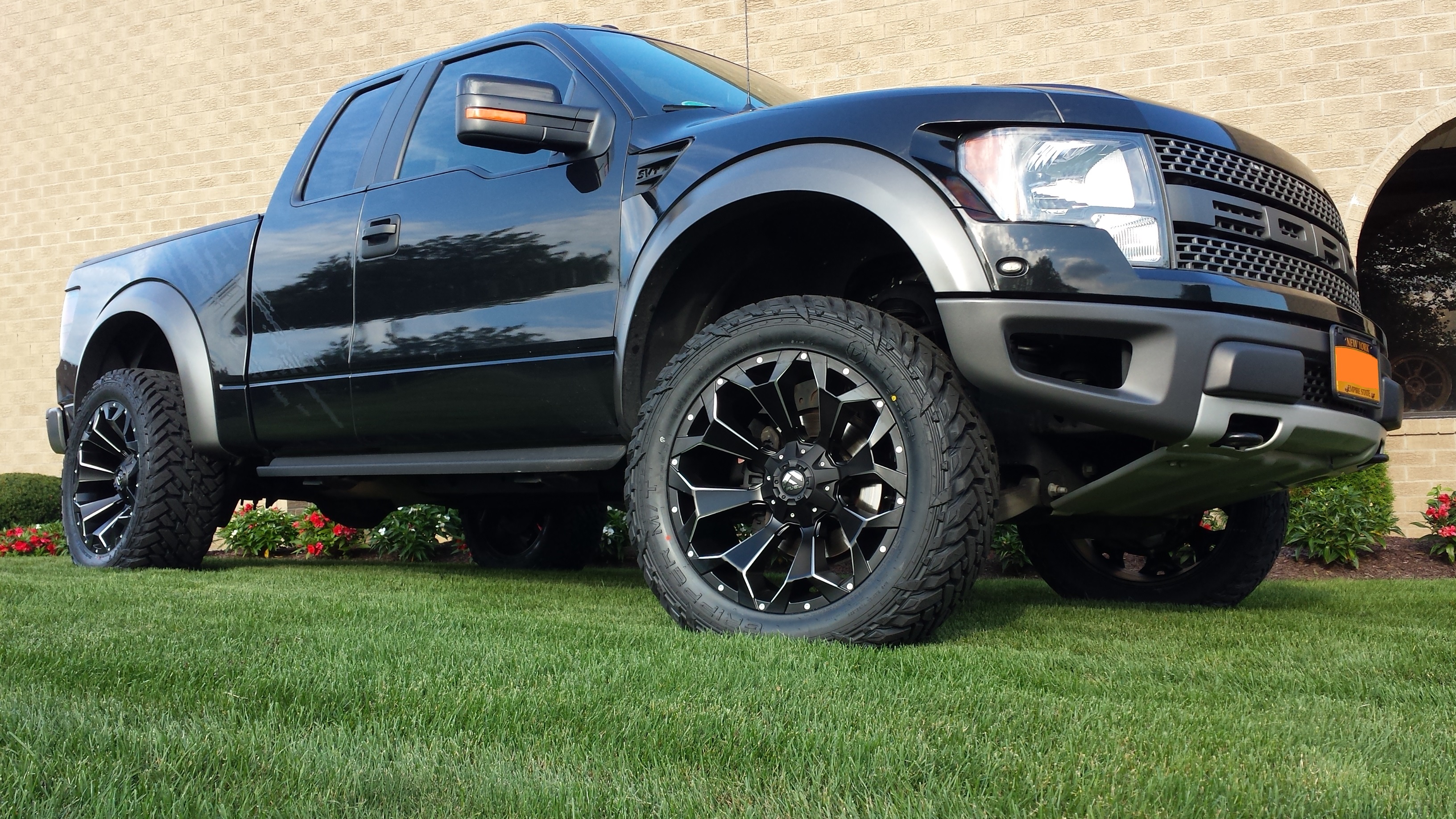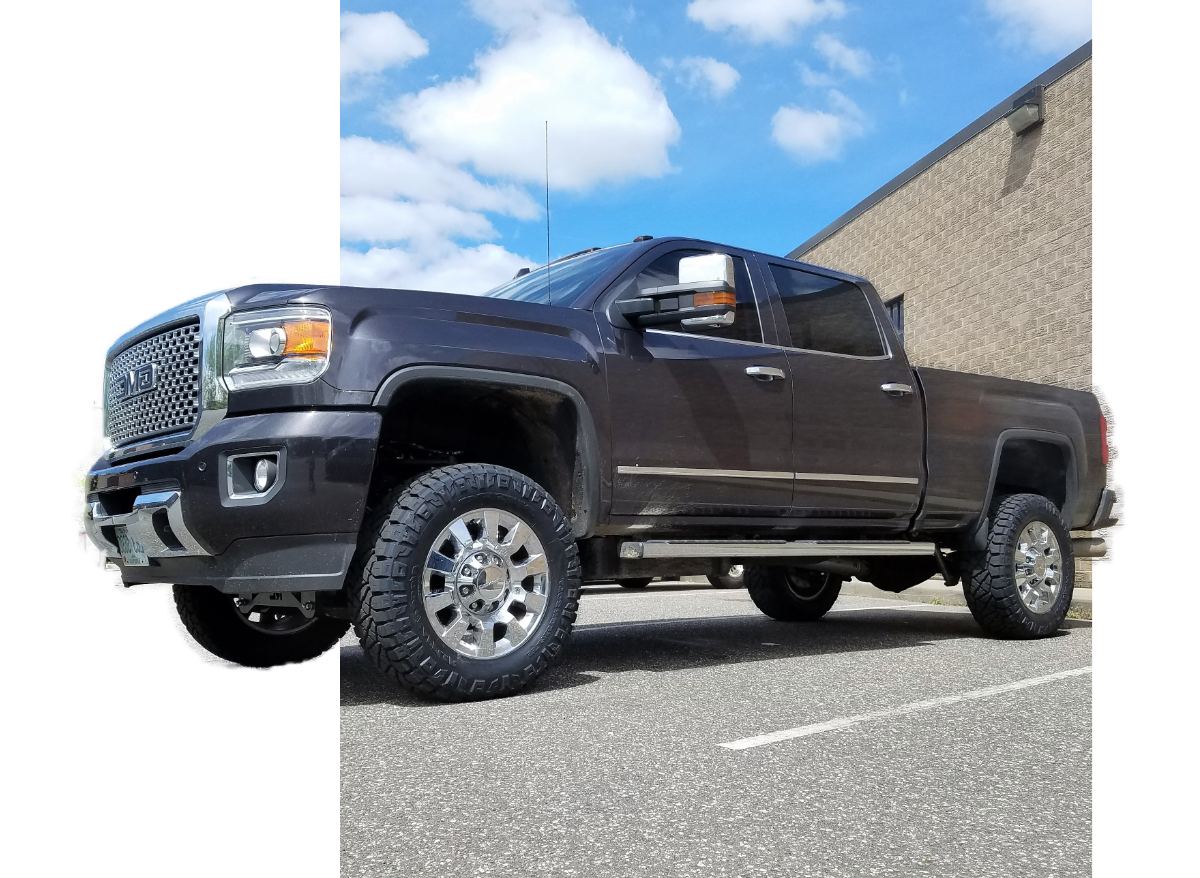 look good on and off road
Truck Lift Shop, Long Island NY
Lift kit installations can prove very difficult if you don't have the technical expertise. Our experienced truck lift shop staff can perform a lift kit installation for you, making sure your vehicle is set-up perfectly to tear up the dirt. Here's how we do it:
We combine shocks, springs, coils and other lift kit components to increase ground clearance.
We alter any steering geometry that may need calibrating during the lift kit installation.
We can fit colored springs, shocks and other parts to get the look you're after - this about style AND performance.
We use all the big brand name Lift Kits.
Check Out More Truck Services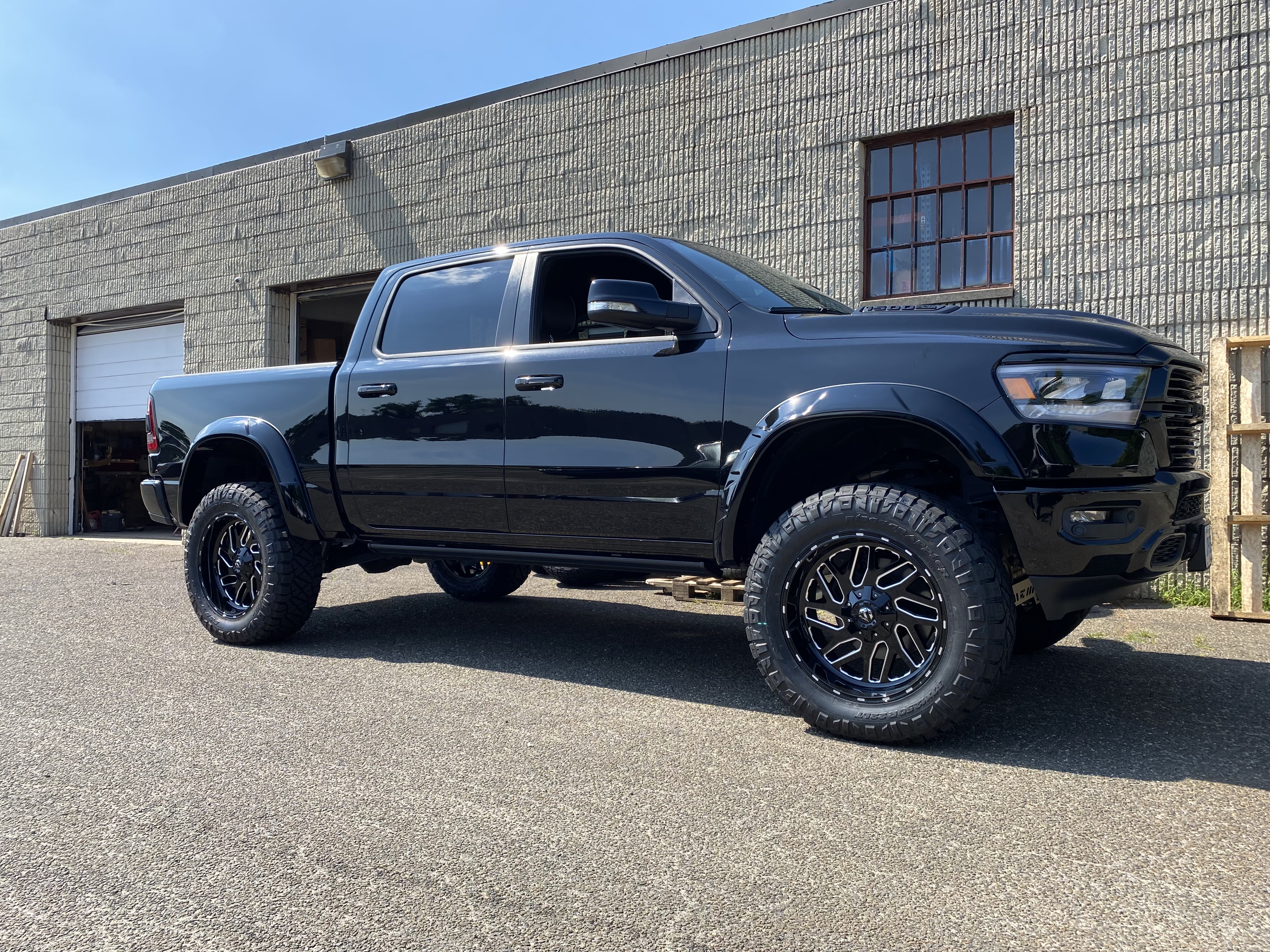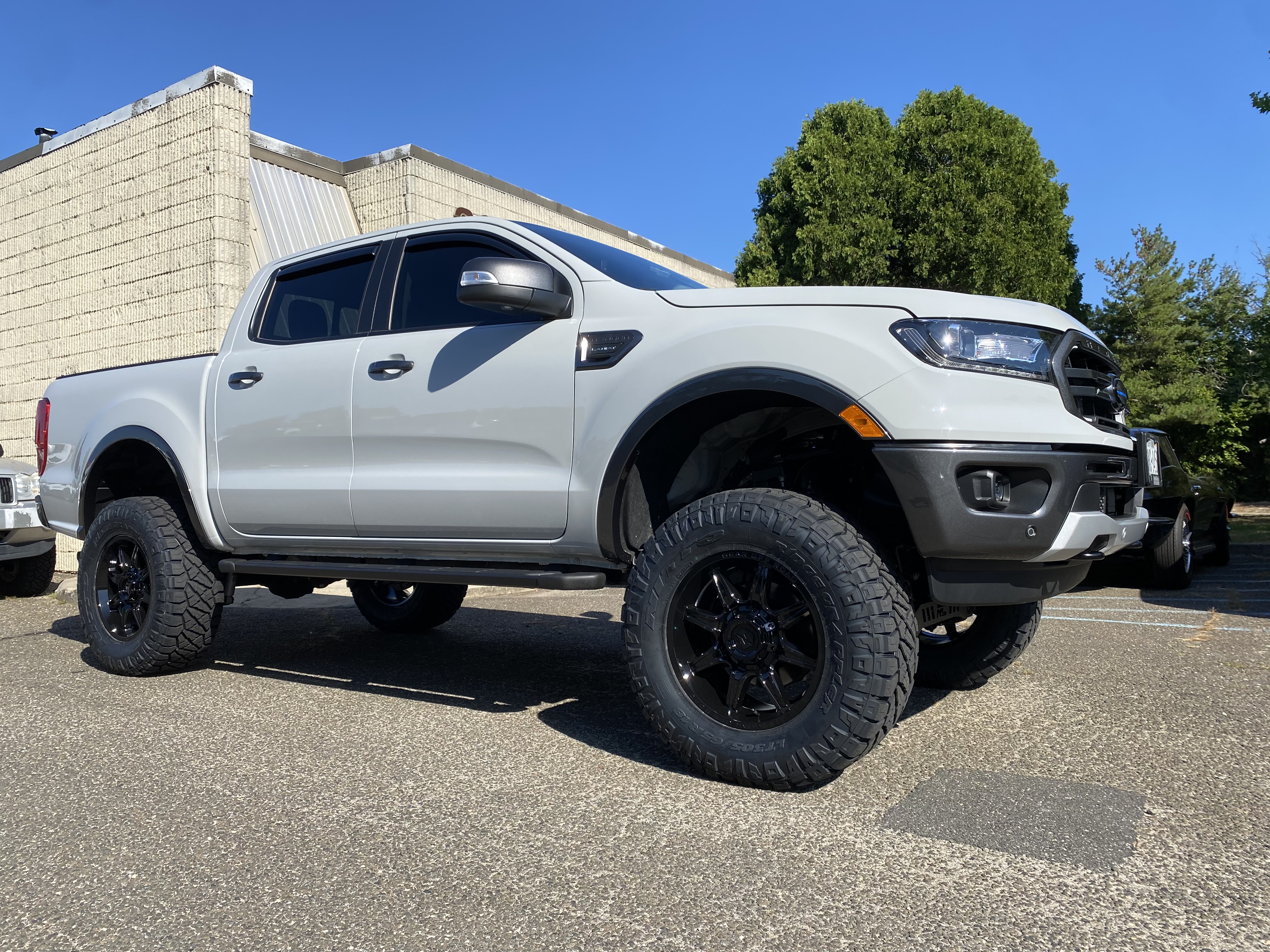 Truck Lift Kit Benefits:
Increased ground clearance
Increased performance on tough off-road terrain
A smooth ride
Better visibility
Improved access to vehicle's underbody
Larger tires
Makes towing easier
Stunning aesthetics and style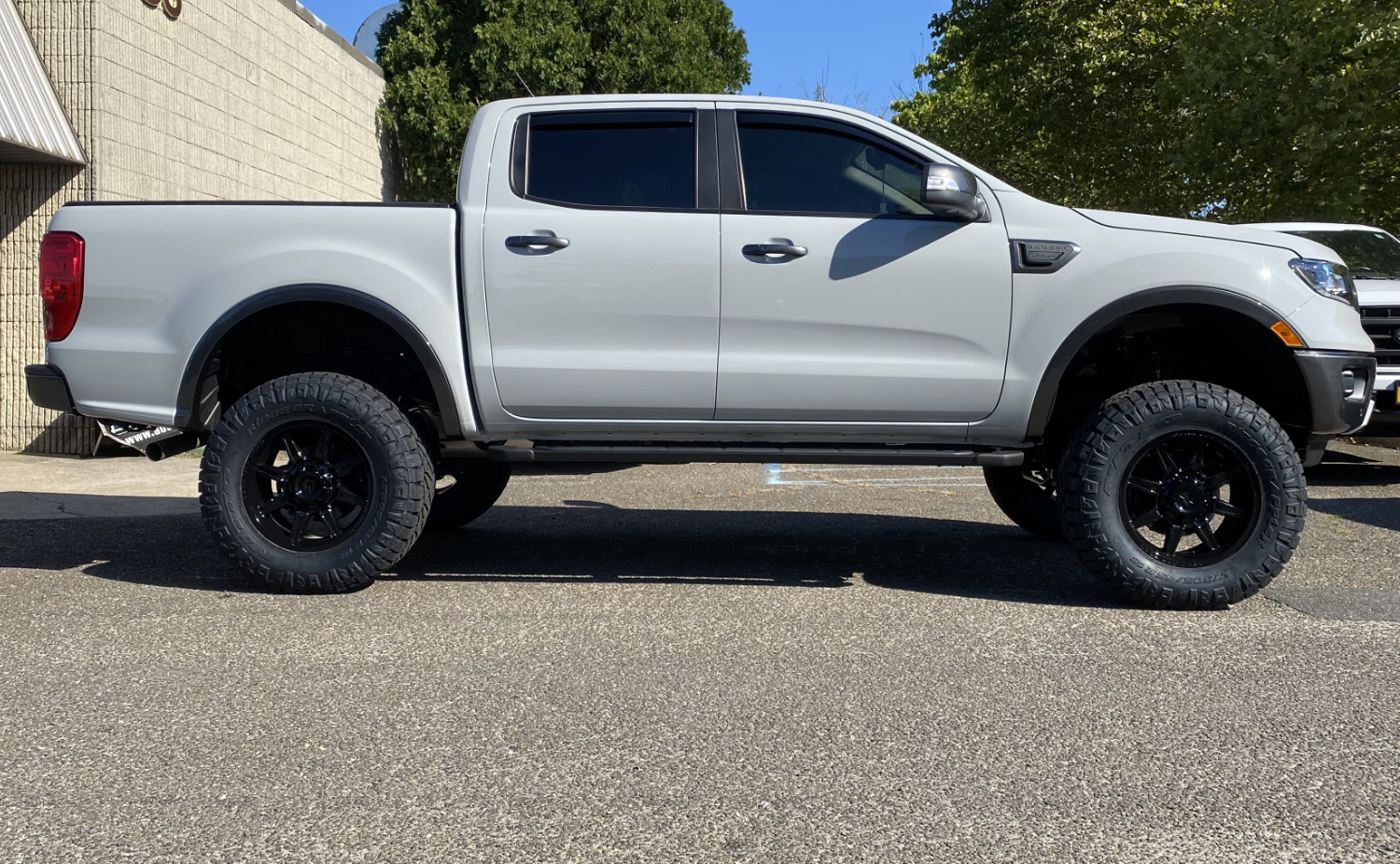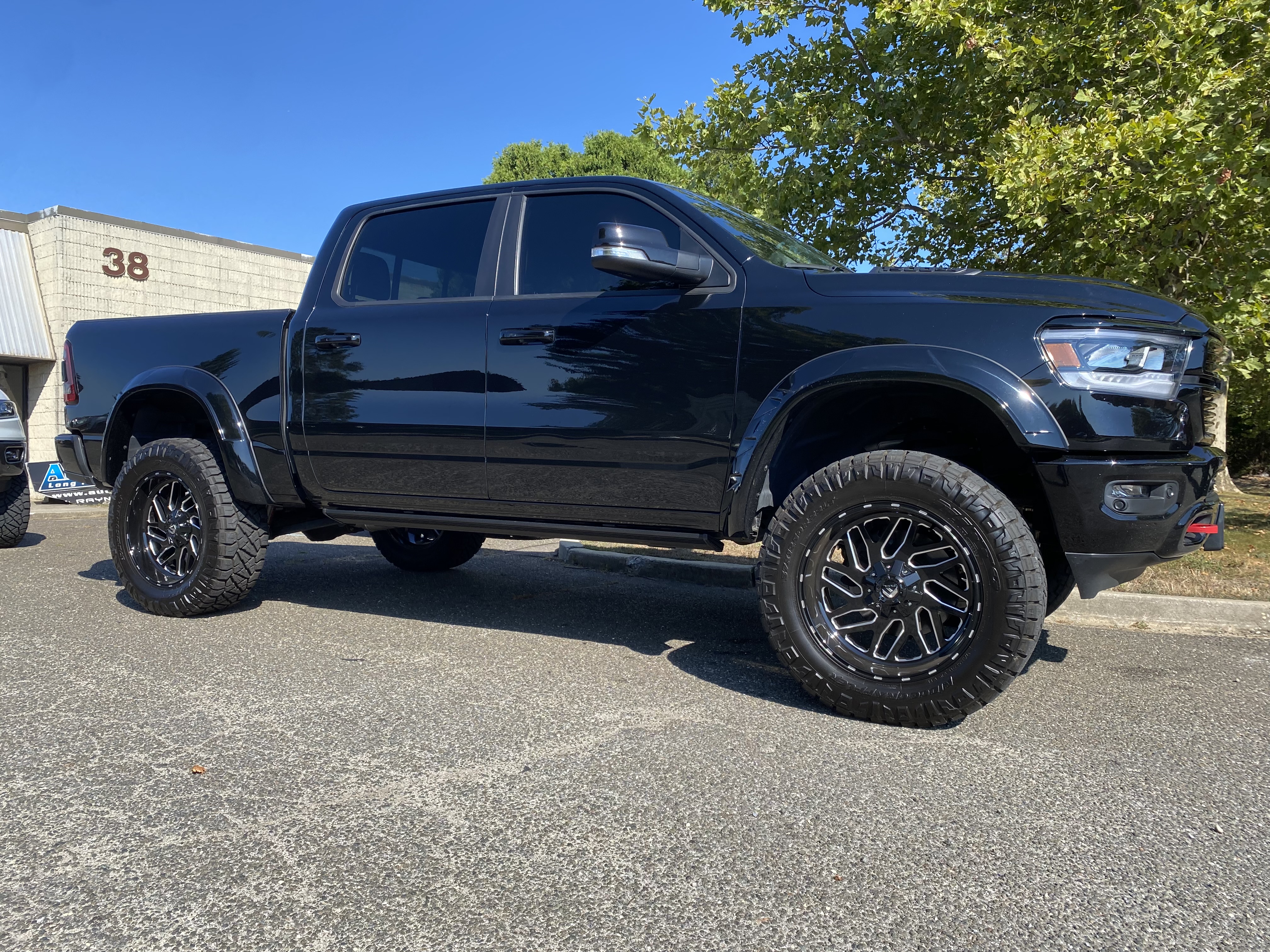 Leveling Kit Installation
Most vehicles come out the factory with a ride height imbalance. Our leveling kit installations correct this problem by raising or lowering the suspensions at each end to get the perfect height. This can give your car, truck or SUV increased performance and towing power. Like lift kits, leveling isn't a simple DIY job so we'd gladly modify your vehicle's ride on your behalf.
Truck Lift Shop in Long Island, NY
If you're looking for more ground clearance, want to fit larger tires or change your vehicle's style, then use Autokicks. We'll be happy to show you all the brands and selection of lift kits available in our store. At Autokicks, we have over 20 years of experience and are genuine car and truck fans. If you're ready for Lift Kit Installation in Long Island, NY - then give us a call at (631) 585-8880 or stop by 38 Raynor Avenue Ronkonkoma, New York 11779.