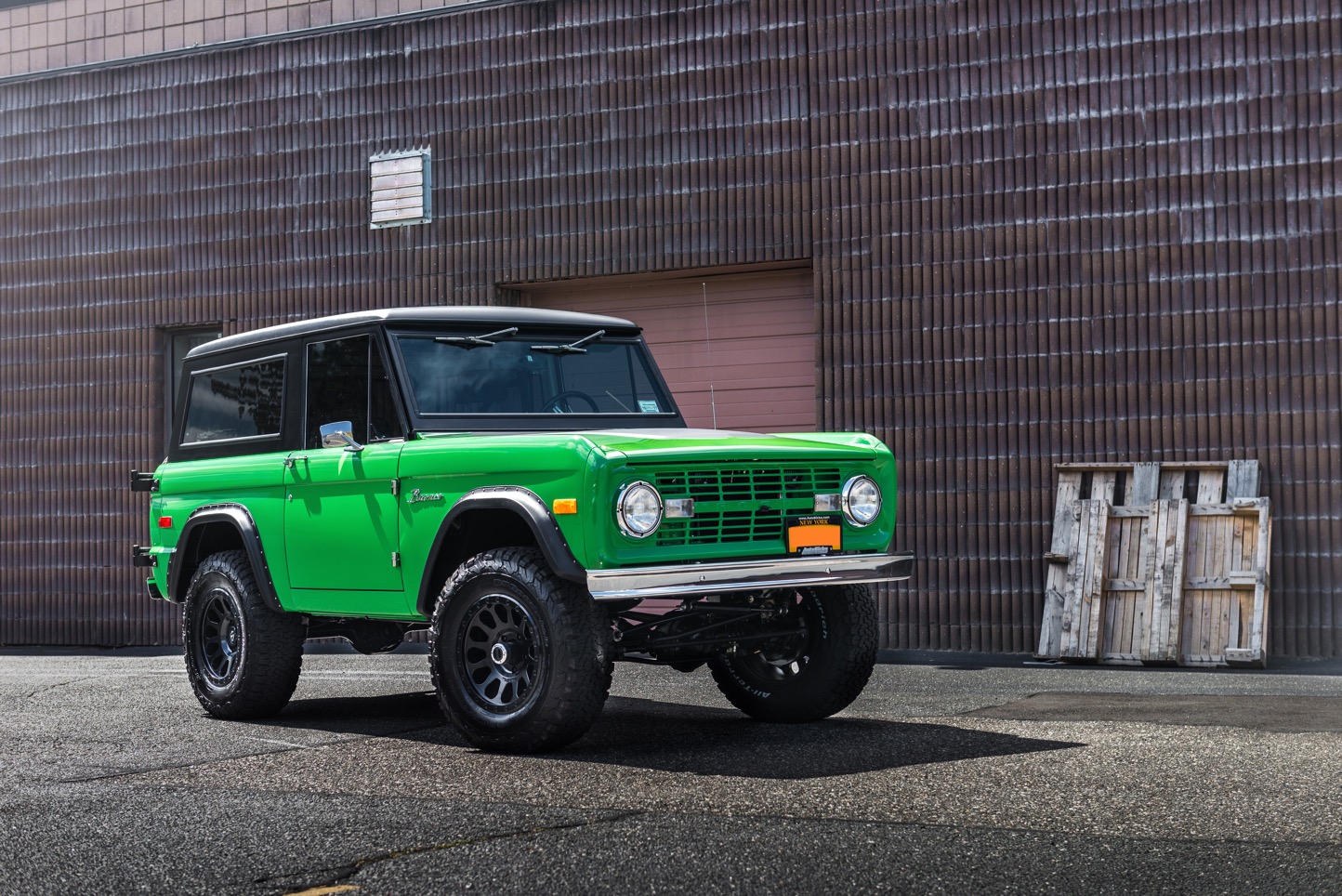 Roll Back the Clock
As classic car lovers ourselves, it's one of our favorite days on the job when we get to bring an old beauty back to its peak. Our attention to detail and 20+ years of experience mean we can fine-tune every part of your vehicle to the standards that made you fall in love with it in the first place.
Full or Partial Restorations

Retain the Vehicle's Original Character

Keep and Refurbish Original Parts

Upgrade Your Classic with a Modern Engine and Technologies

Upgrade Electronics and Instrumentation

Add Vintage Features

Classic Transmission

Custom Styled Interiors

Custom Exhausts

Custom Tires and Wheels

Extend Your Vehicle Lifespan

Increase its Value

And Much More!
Our Auto Restoration Service
Full Frame - Off Restoration
The secret to a successful full vehicle restoration is to be able to access every part of the car with ease. We do that by taking the body off the frame, so we can access rust and damage that would otherwise be missed. We'll then clean off the rust before replacing body bushing and other components to ensure a perfect ride.
Engine Builds
If you're after the original part numbers, we will always strive to ensure that's what's fitted. However, if you're after a modern twist on your classic vehicle, then we'll help you find the engine build of your dreams.
Custom Interiors
As part of auto restoration services we can refurbish and replace any auto interior and seats, without losing your vehicle's classic styling.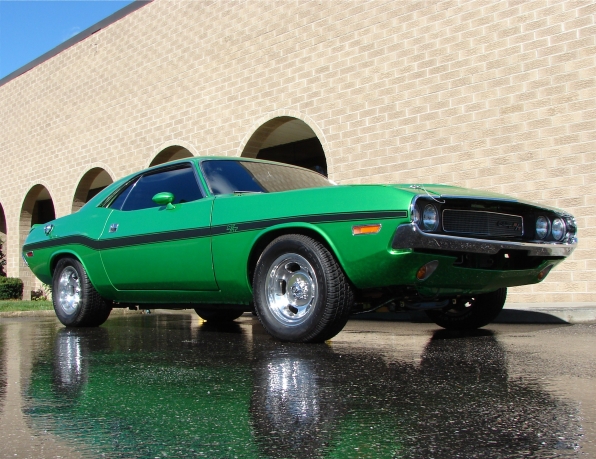 Truck Restoration in Long Island, NY
The wide selection of incredible off-road terrain tires has been designed with unique reinforced tread for longer wear endurance and better wet-weather capability. These tires will also give you better traction while discarding any stones, mud and other debris ease.
Custom metal fabrication allows us to replace old and damaged bodywork with fantastic replications of the original parts. From a 1968 Pontiac GTO to a 1952 Ford F3, our work has made many tired vehicles looking stunning once again.
Over the years, wiring not only leads to faulty electronics but also a risk of fire. We can refresh all classic your vehicle's electrical components and accessories, while providing modern upgrades if desired.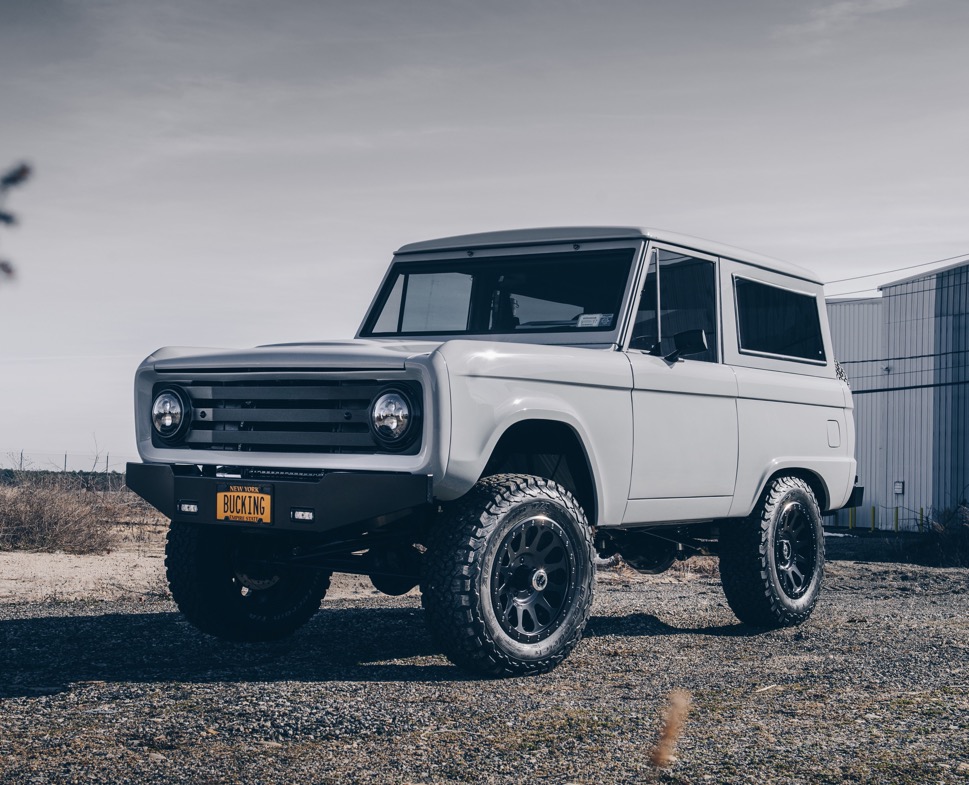 Car Restoration Near Me in Long Island, NY
Restoring any vehicle with sentimental value is an investment that requires passionate and caring experts. At AutoKicks, we have over 20 years of experience and take pride in providing attention to the detail, bolt by bolt. We would love to talk to you about your vehicle's story, history and make your vision a reality. If you're ready for Auto Restoration in Long Island, NY - then give us a call at (631) 585-8880 or stop by 38 Raynor Avenue Ronkonkoma, New York 11779