It all begins with a dream
You Dream It.
We Build It!
With over 20 years of experience in auto customization, there is almost nothing that we can't do. Our staff eat, sleep and breathe cars and Jeeps, allowing us to know exactly what modifications will achieve your vision. Stacked with all the big name brands, we can customize your Jeep from the frame up, restore your old classic or install a game-changing truck lift kit. You dream it. We build it.
Call us today at (631) 585-8880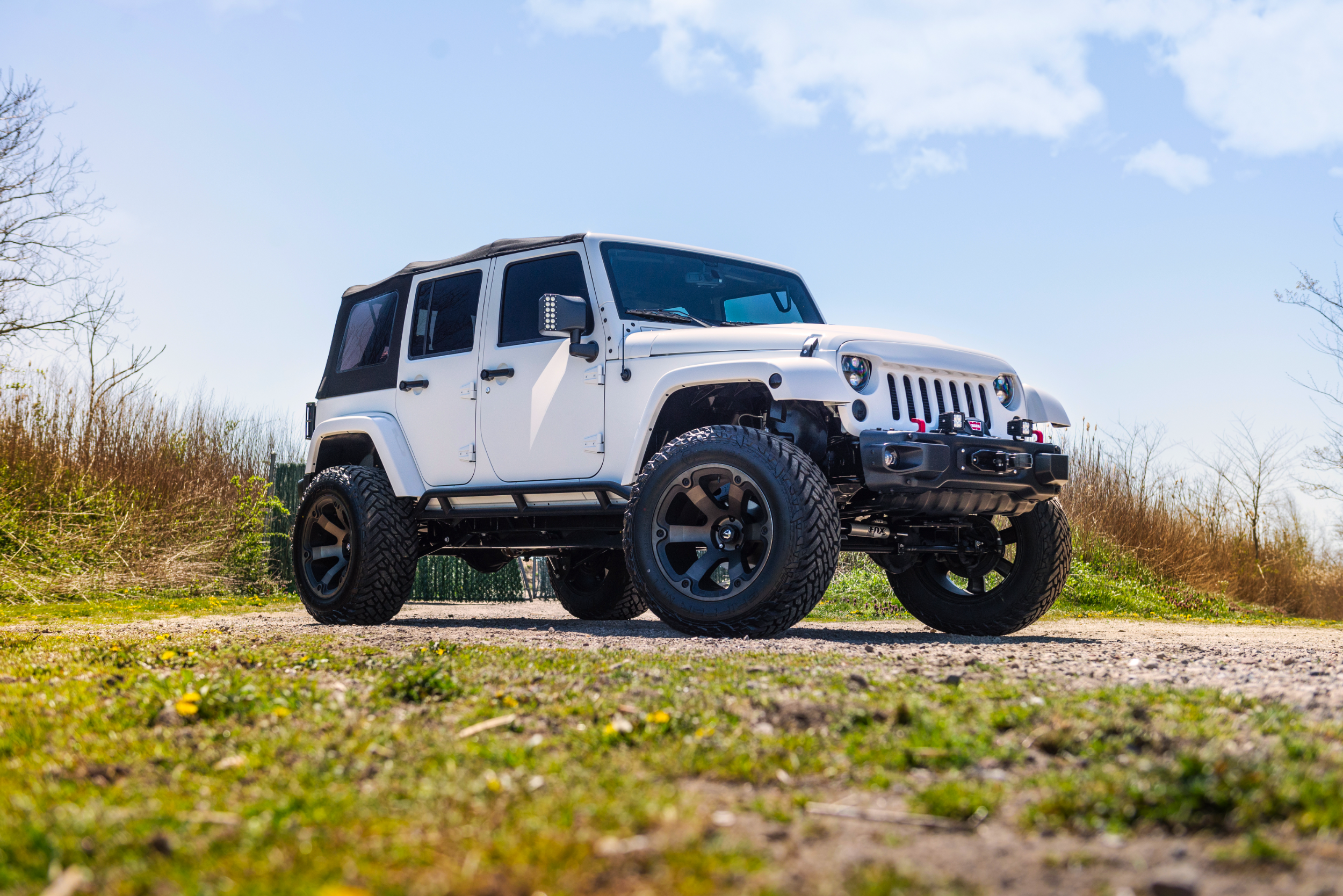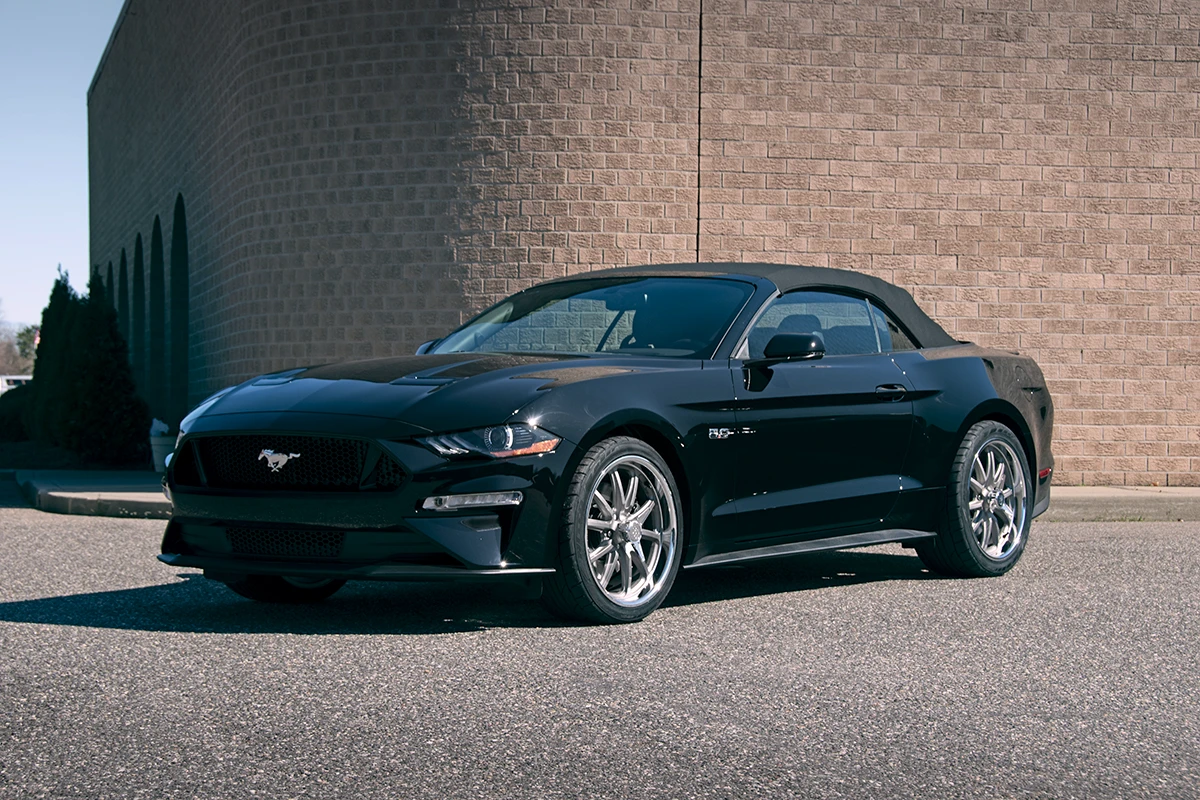 build, repair & Modify
Custom
Jeep Shop
build, repair & Modify
Custom Jeep Shop
As Jeep specialists, we can build repair and modify your Jeep to meet your vision and needs. Our staff are genuine jeep experts and will take your vehicle to the next level. Paint jobs, lift kits, engine swaps and more - we do it all.
Visit Jeep Shop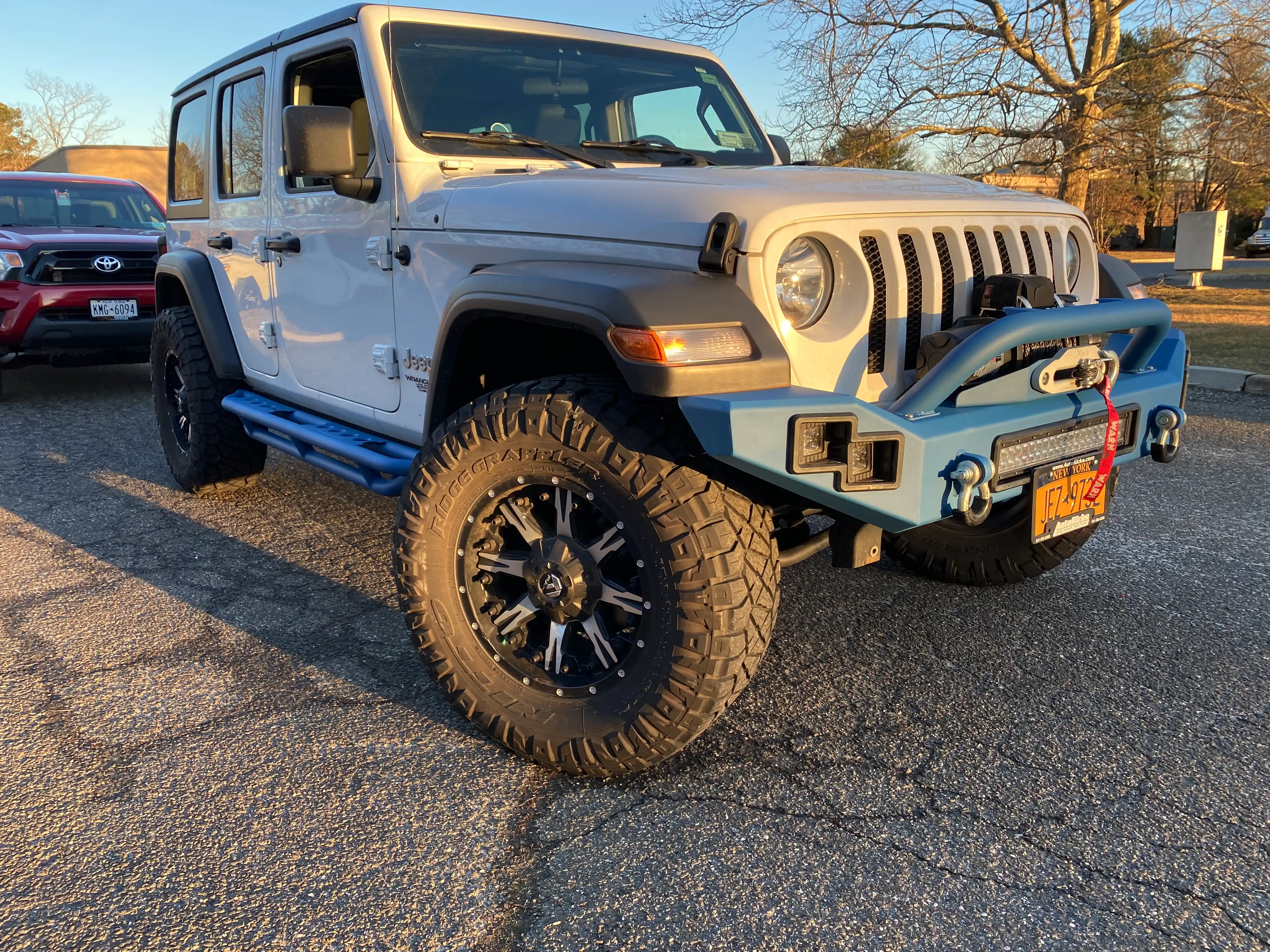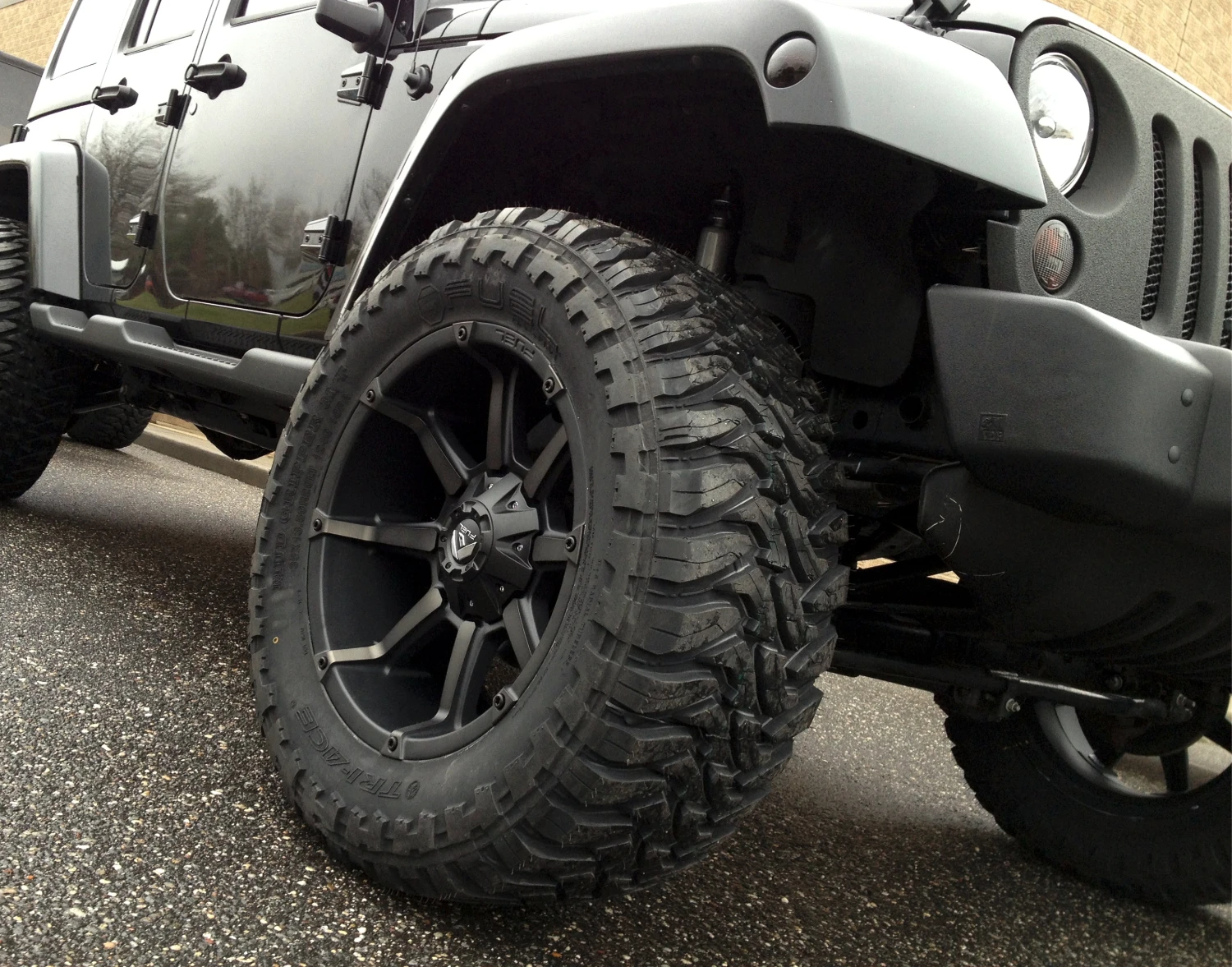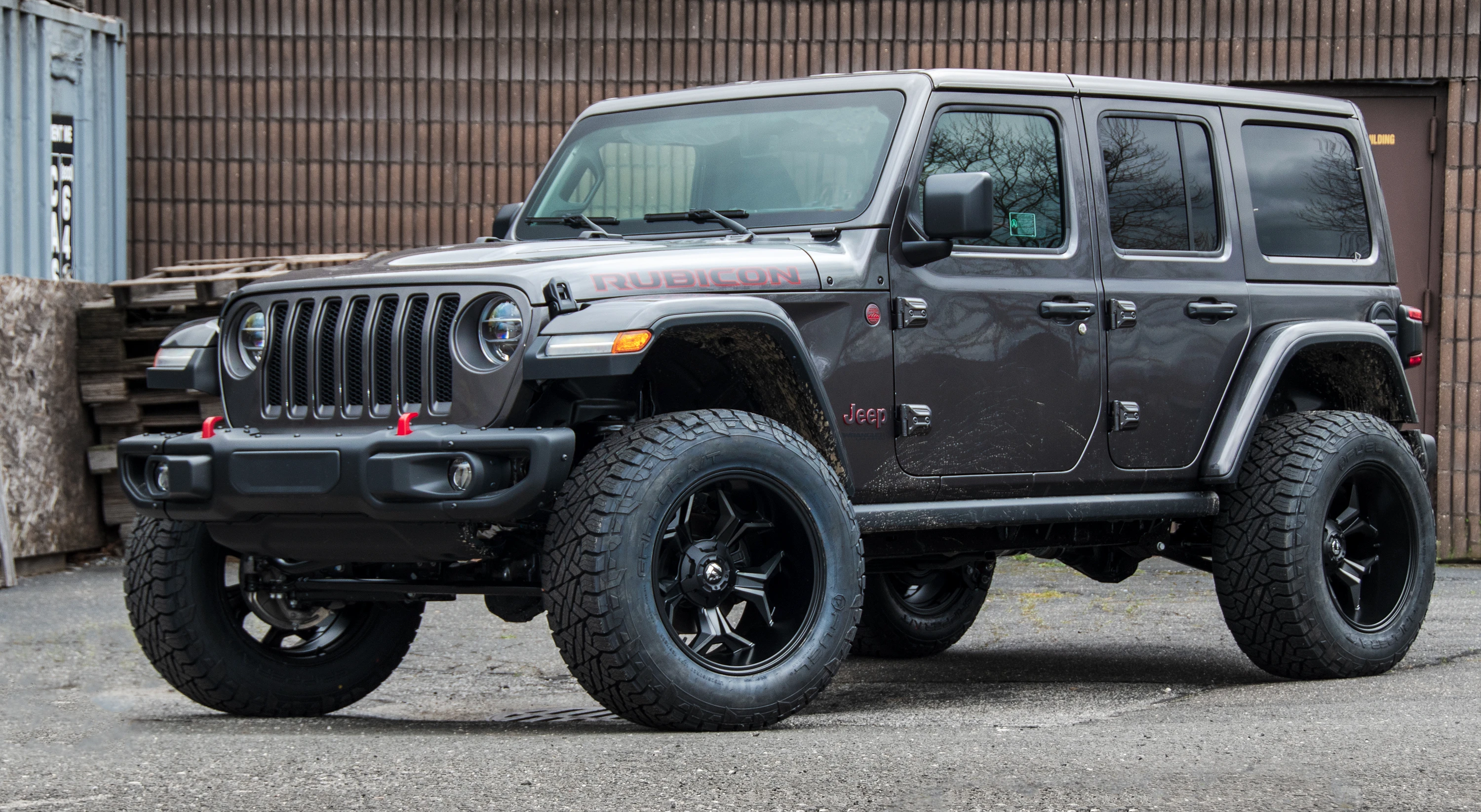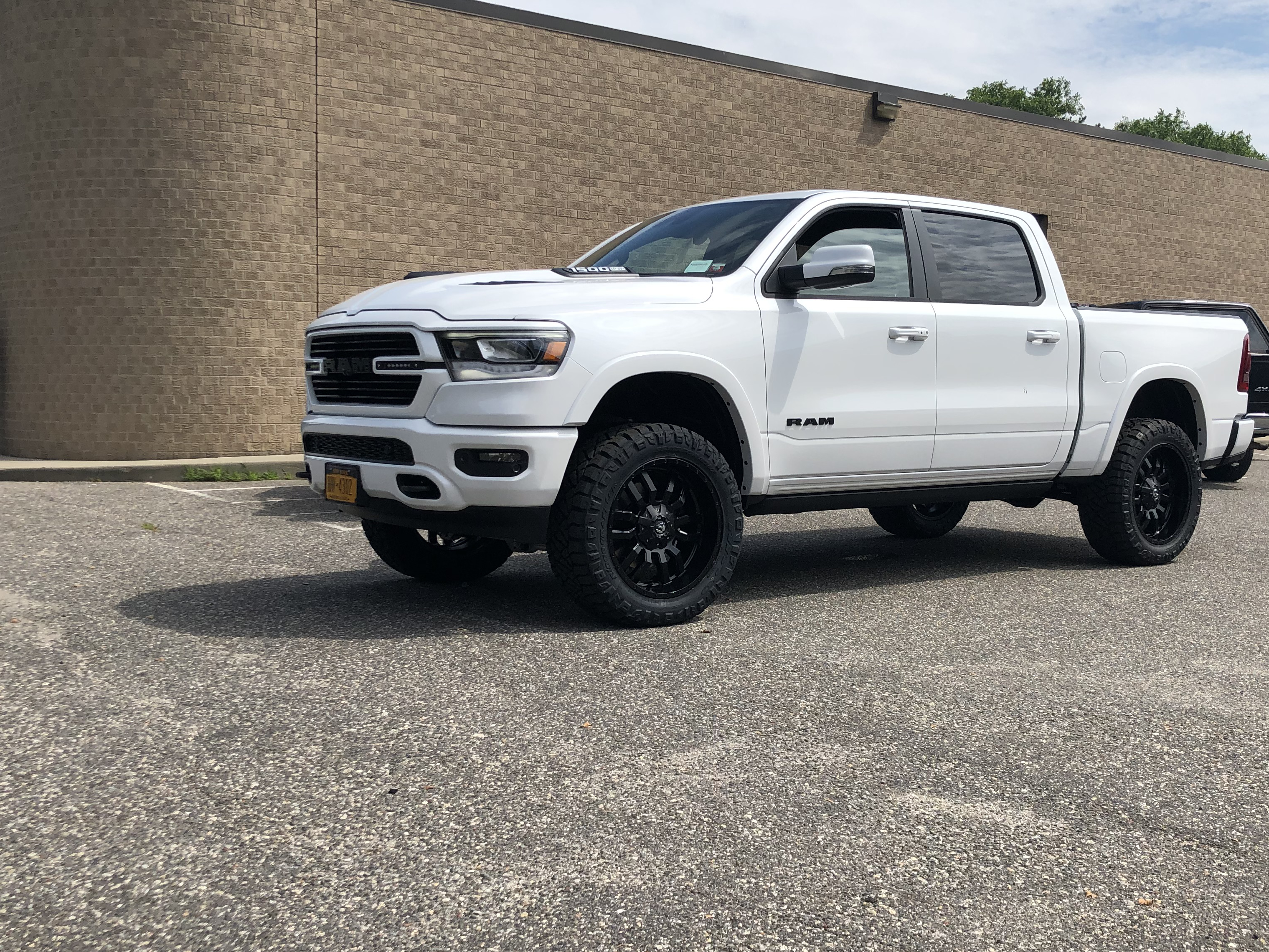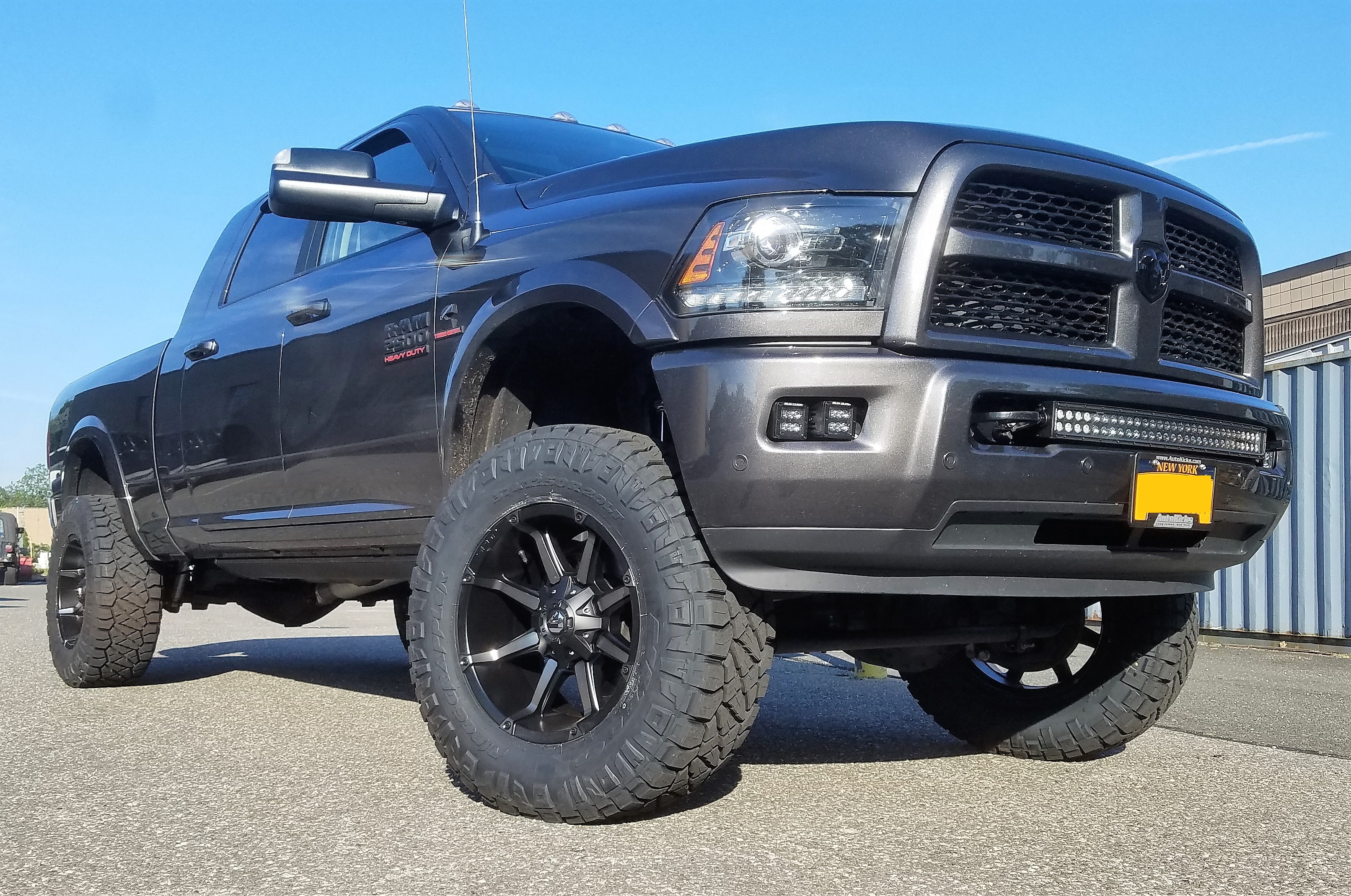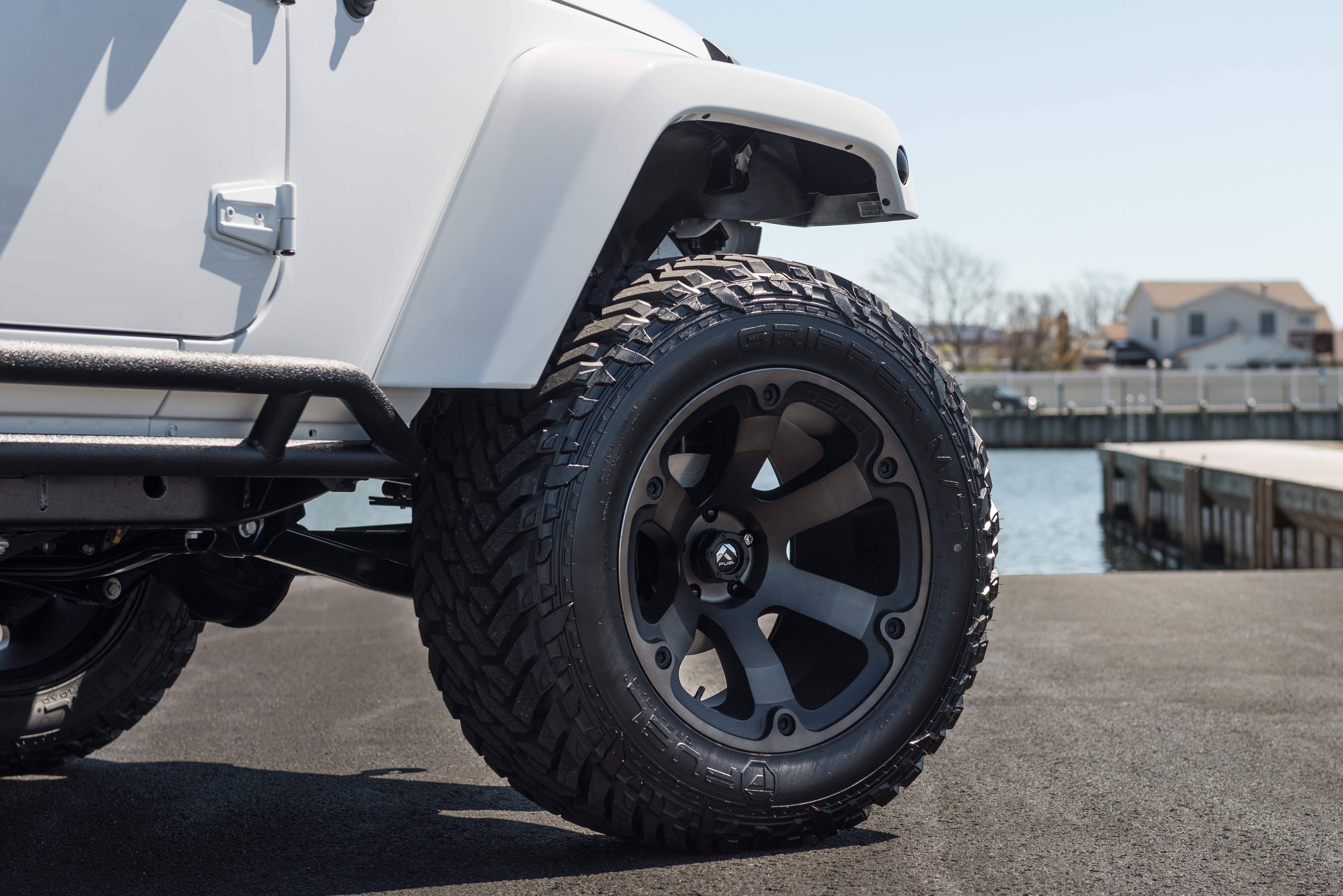 better off-road experience
Truck
Lift Shop
Truck or Jeep Lift kits are essential for off-road performance. Let us install a lift kit to raise your ride height, for essential extra stability and protection. Don't risk using an amateur, hire the experts with the technical know-how.
Visit Trucks/Jeep Lift Shop
extensive range of amazing services
AutoKicks' Other Services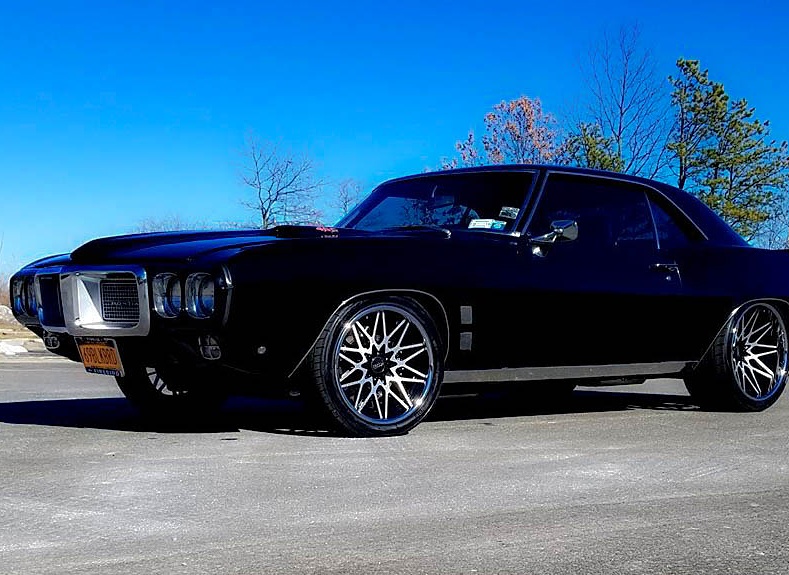 Roll back the clock on your classic vehicle with our stunning auto restoration services. No job is too big, whether you need minor adjustments or a full resurrection, our team can handle it.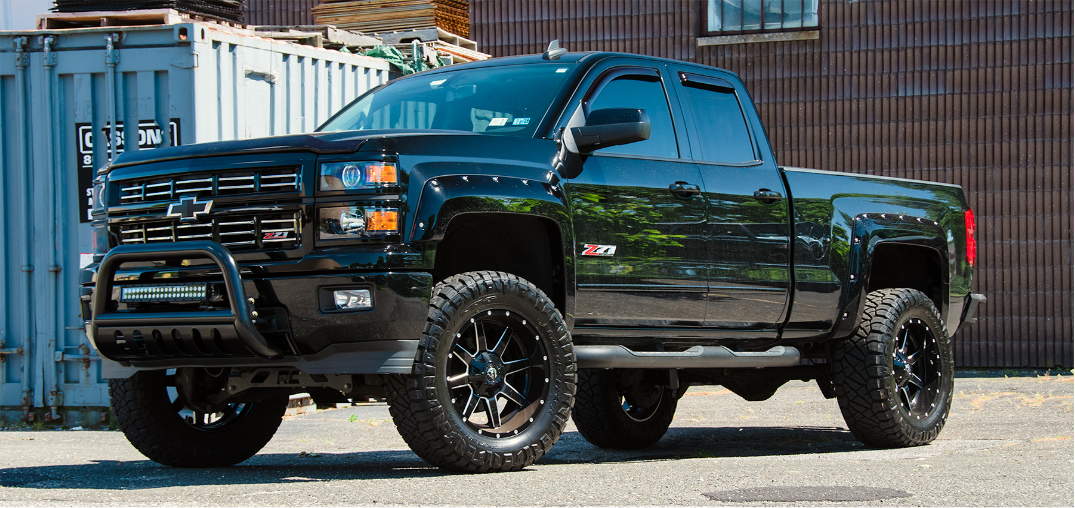 Our specialists love all things truck customization and can help perfect your vehicle. From off-road performance to cruising around town, stand out from the rest. From truck lift kits to truck accessories, we offer it all!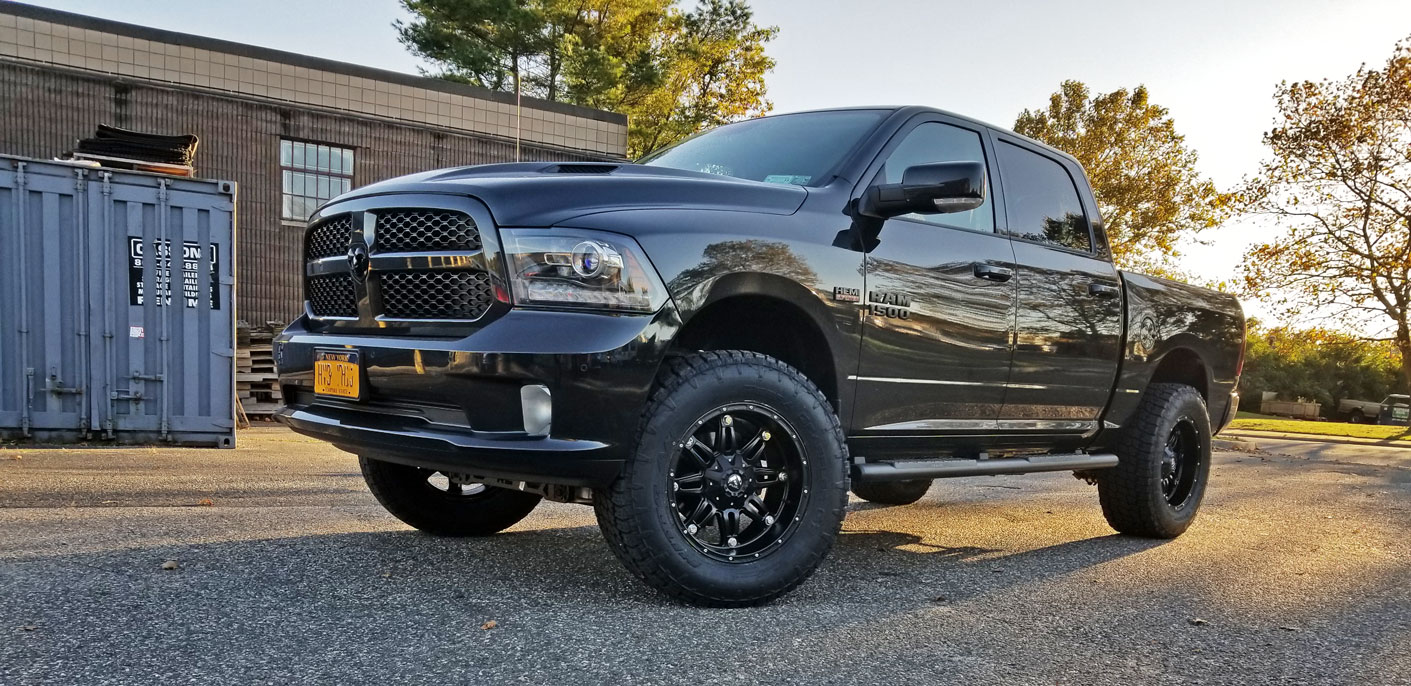 Going back to our roots, wheel and tire packages are one of the most popular ways to modify your car, aftermarket wheels and tires. Our expert team can help you find the right package for your vision and get you rollin' with a stunning new look.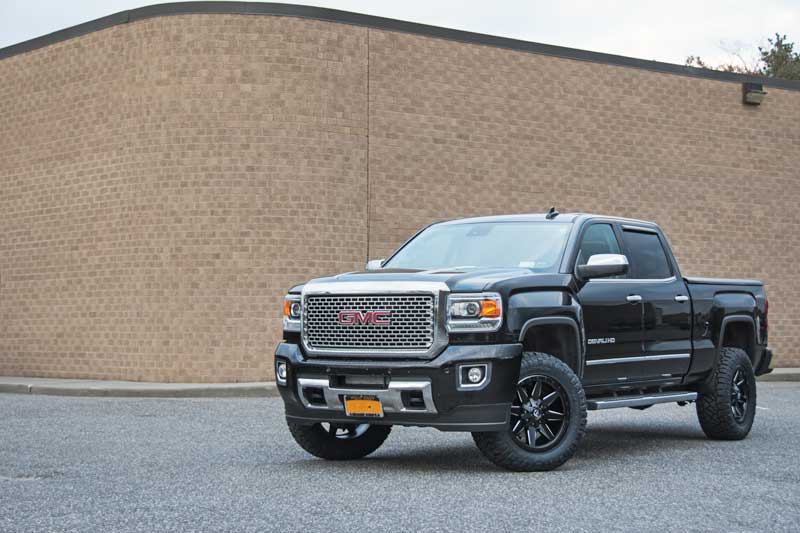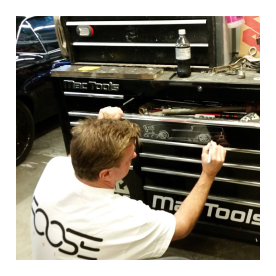 It all begins with a dream
What makes us different
Since 1994, Autokicks has been customizing Cars, Trucks, and Jeeps from all of Long Island and beyond. We've seen it all and even rebuilt vehicles that would be considered a write-off. Locally owned and operated, we take pride in providing attention to the detail, bolt by bolt. Our extensive experience and commitment to customer service makes AutoKicks your first choice for your auto customization.
3000+
successful auto customization